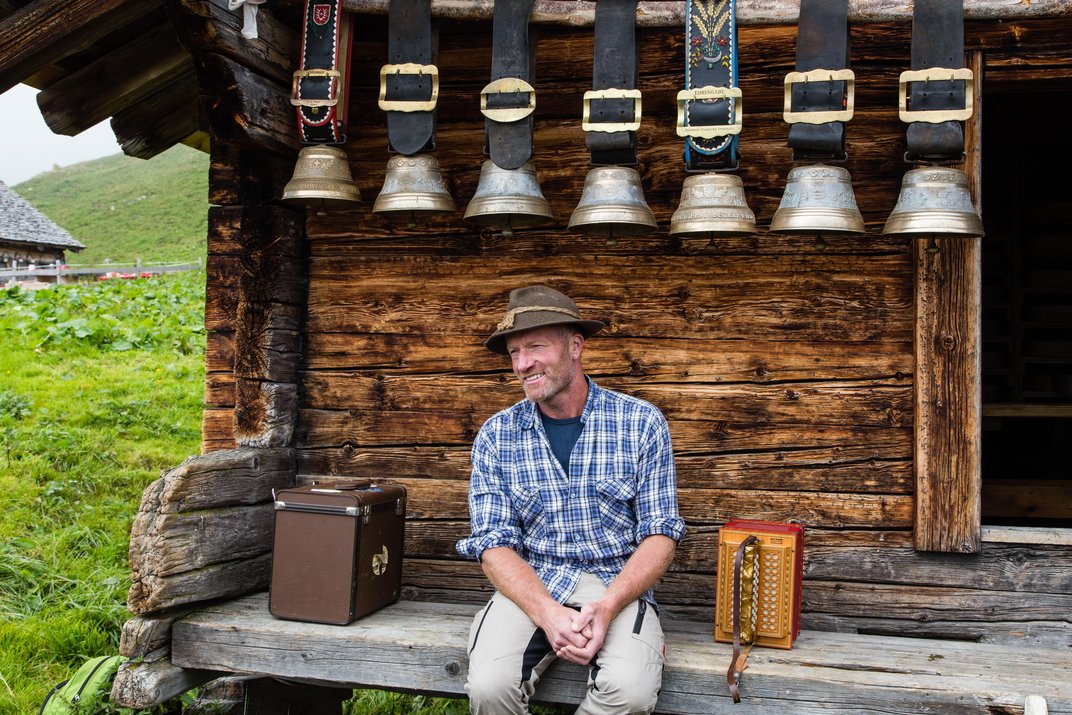 You can sign me up!
In 2009, when Michael Utecht couldn't take the corporate world anymore, he left his stable full-time job of a decade to spend 100 days per year on a Swiss mountaintop, herding cows and making cheese. He adopted the life of an Alpine farmer—and he wants you to come try it out with him.

Utecht welcomes visitors to his Alpine farm, Eigeralp, for daytrips and several-day stays, focusing on making cheese and experiencing how Alpine farmers have lived for centuries. Although guests aren't required to work on the farm (some just sit back and enjoy the view), participating conveys some insider information about this fading culture…
Continue reading at the Smithsonian.