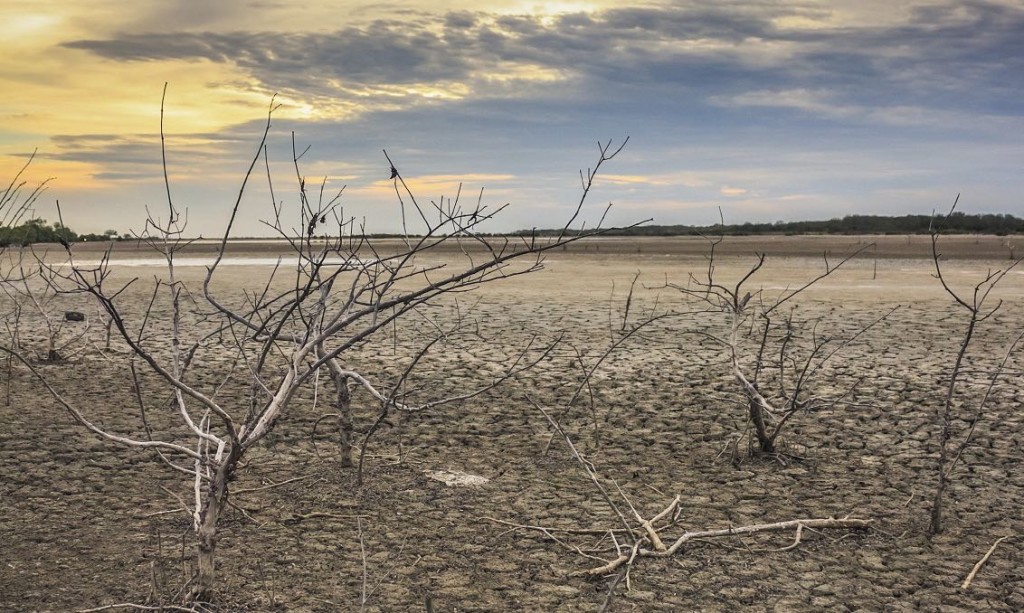 According to the recent United Nations report, Status of the World's Soil Resources, the world can ameliorate soil degradation if more sustainable practices are promptly implemented. The U.N. Food and Agriculture Organization (FAO) defines soil degradation as "a change in the soil health status resulting in a diminished capacity of the ecosystem to provide goods and services for its beneficiaries. Degraded soils have a health status, such that they do not provide the normal goods and services of the particular soil in its ecosystem."

Soils are naturally incredibly diverse. One teaspoon of soil could contain billions of microbes, thousands of species of protozoa and fungi, mites, and nematodes, and a couple of termite species. But a 2003 study, "Soil Diversity and Land Use in the United States," published by the University of Berkeley, found that 4.5 percent of the soils in the United States are in danger of substantial loss or complete extinction as a result of urbanization and agriculture. In sub-Saharan Africa, soil is under threat as a result of overgrazing and other unsustainable practices.
Read the list on Food Tank.