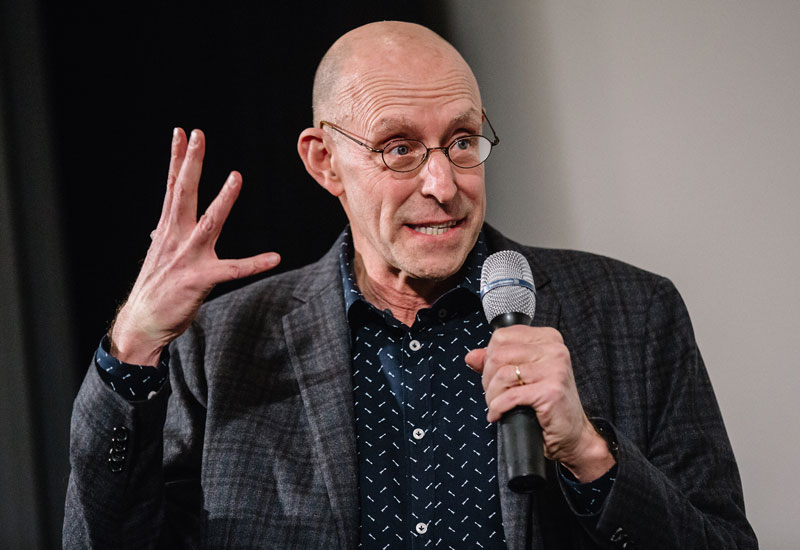 From Netflix specials, to books, there is a lot of buzz around Michel Pollen these days. This short interview with him from Modern Farmer is a good sound bite to take in. He answers some tough questions in just a few sentences-and this way, you can save your Netflix watching for other important people…like Liz Lemon or Captain Picard.
Michael Pollan is a busy guy. But between preparing lectures for his UC Berkeley course Edible Education, making the rounds on the food and farming lecture circuit, and attending promo events for the two recent documentaries he helped produce, he still found time to give Modern Farmer a call this week to update us on his latest endeavors.

Pollan gave us the backstory on Cooked, the just-released Netflix docu-series based on his latest book of the same name, and discussed his distaste for the term "foodie." He also gave us the lowdown on his next book—which has nothing to do with food or farming.
Read the interview at Modern Farmer.