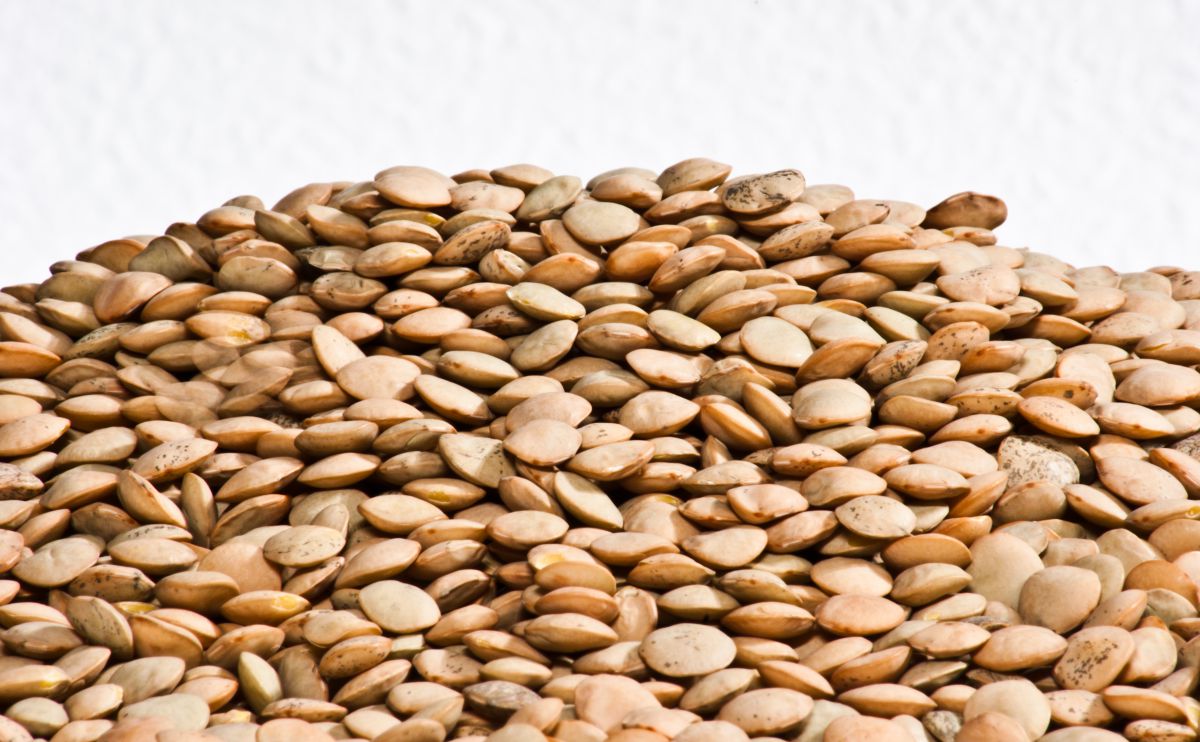 Well this is exciting!
The Upper Midwest deals primarily in two giant commodity crops: corn and soybeans. But with depressed prices, farmers are looking out of the box to more unusual crops. High on the list? Lentils.

In fact, North Dakota State University's projected crop budgets predict that lentils, as well as other semi-unusual crops like mustard and buckwheat (the latter being not a wheat at all but actually related more closely to rhubarb), could potentially be much more profitable this year than corn and soy. And farmers are taking note; AgWeek talked to a few farmers and seed-sellers who say lentil and other pulse seeds are in extreme shortages this year as farmers look to these underused crops.
Read on at Modern Farmer.