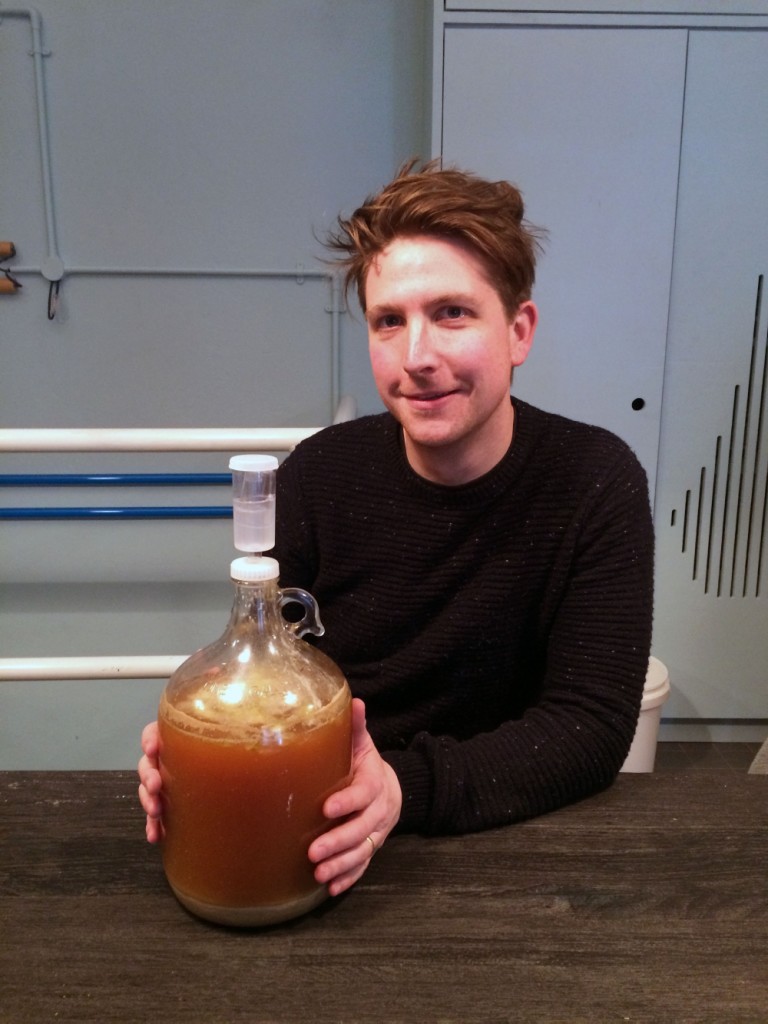 And yet, here I am at a secret homebrewing club. Unlike the airing cupboard experiments of yesteryear however, it's producing some extremely drinkable results. Based above London beer shop We Brought Beer, owner James Hickson started the club in October, after concocting hoppy pales ales in his spare room.

Over a glass of Sly Fox (German and Czech hops, if you're asking) before the club meets, he recalls: "This venue was an estate agents. I wanted the downstairs for a shop but then I saw the upstairs, which is what made me take it. I realised it would be great to start something in. I'd been homebrewing for a few years but rarely is there a space for everyone to meet."
Read the rest on Munchies.