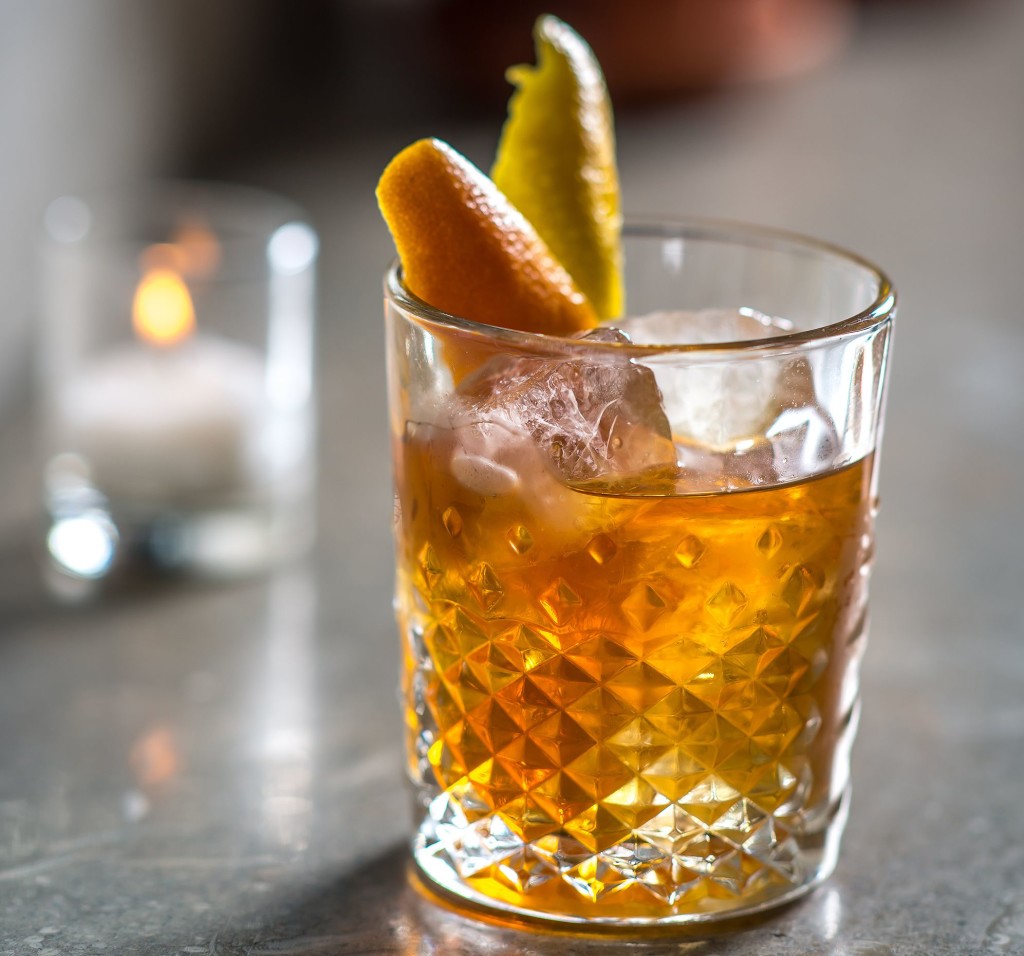 The explosive growth of rye whiskey shows no signs of slowing down, building ever-more momentum and drawing ever-more attention. That growth comes with valuable added shelf space at the store, not to mention behind the bar. And it's that latter point which is crucially important for understanding where all this love for rye whiskey began.

According to the 2015 year-end statistics recently released by the Distilled Spirits Council of the United States (DISCUS), rye whiskey had the largest volume increase for any major spirit category tracked. Volume was up 19.5 percent year on year, adding to a now six-year stretch, which has seen volume increase a staggering 662 percent, from 88,000 to 671,000 cases sold.

While that still represents just 3.3 percent of overall American whiskey sales, the monumental rate of increase speaks for itself. So, how did rye whiskey go from an entirely overlooked niche, to phenomenal, unfettered expansion? Well, for any whiskey drinker who loves knocking back a good rye, whether neat or in a cocktail, it's time to say thanks to your favorite bartenders and mixologists, because they're the ones who truly got the rye ball rolling.
Read the rest on Eater.