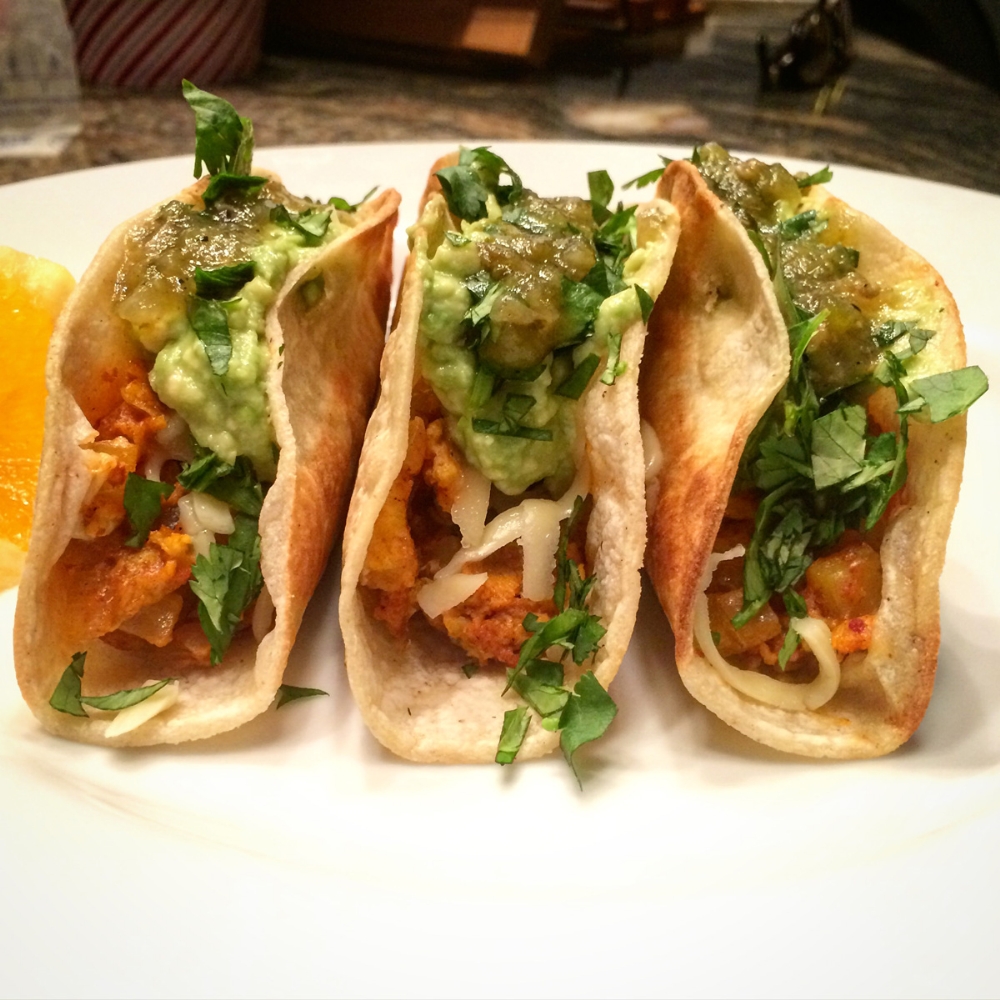 Cooking, without any regard to health or one's longevity, is very liberating.

I learned this after my husband was diagnosed with stage-four brain cancer the day after Thanksgiving last year. He was given, at most, six months to live; it was devastating. The tumor was right in the middle of his brain and the outlook, even with treatment, looked pretty grim. We had just gotten married a year ago, too.

There are a million coping mechanisms for dealing with news like this. One of the [things] that I poured myself into was making sure that every meal that he had was as good as it can be. That, along with picking up a good sense of gallows humor, because I knew that if I wasn't healthy enough emotionally and physically, I wouldn't suffer the most—he would. If I wasn't on my A-game for him all the time, who else would [be]?
Read the rest on Munchies.