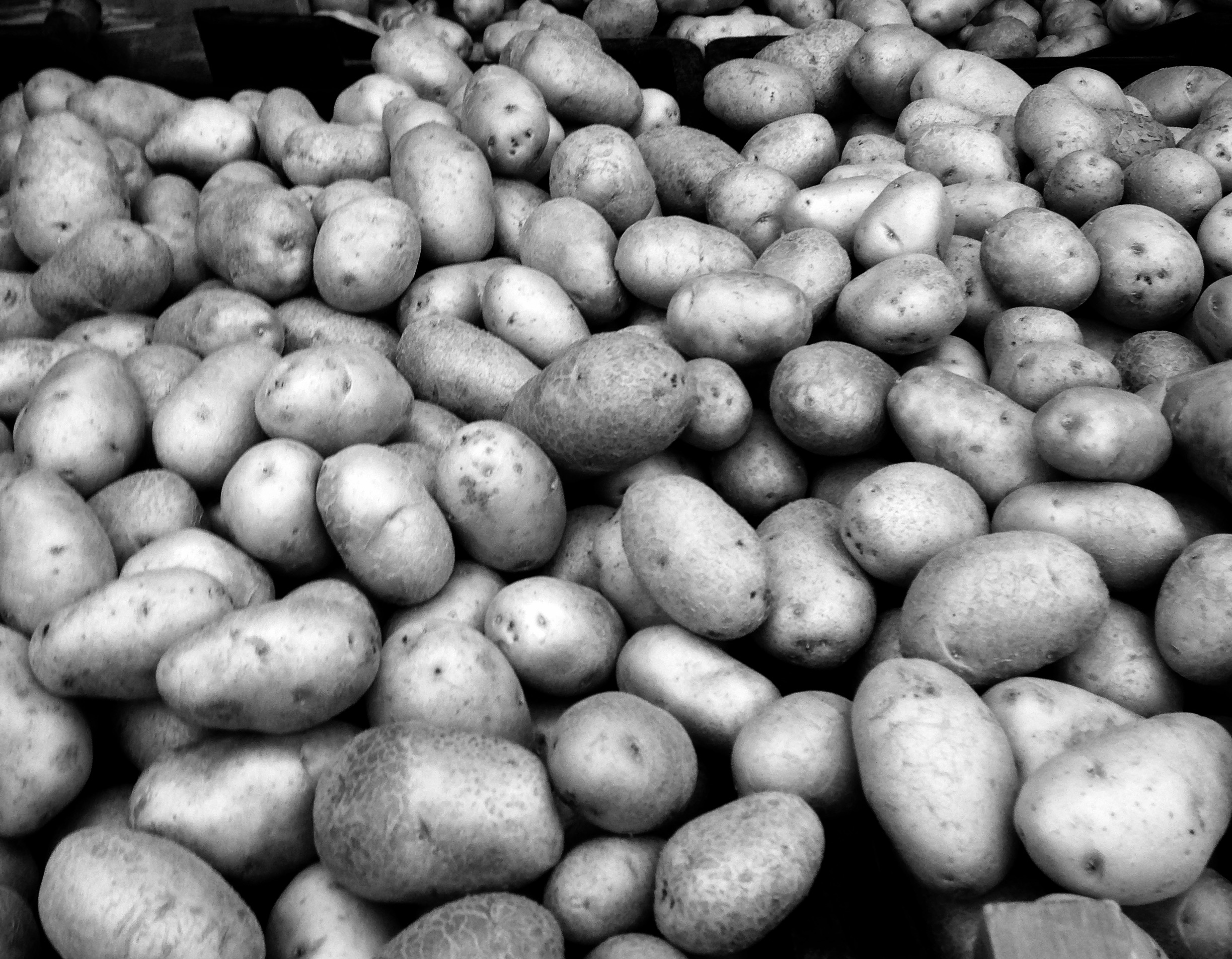 Maybe a better headline for this article would be this quote from the article, "solutions to a lack of availability of food don't have to be solved with supermarkets or Walmarts—." Either way, farmers markets are not removed from the intersections of food and justice.
There is a perception, even among some commentators here on Modern Farmer, that some farmers markets are "selling status symbols to rich people." That's not just anecdotal; studies, including one survey from the Oregon farmers markets, found that there is a distinct impression that farmers markets are expensive indulgences for rich people.

But there are also studies, including one new one from Michigan State University, that suggest otherwise. This new study, published in Applied Geography, took a look at Flint, Michigan, a city known for basically anything except as a home for rich people. In 2013, Flint's farmers market moved from the suburbs to the city center, and researchers at Michigan State have been looking into the effect of that move.
Read on at Modern Farmer.