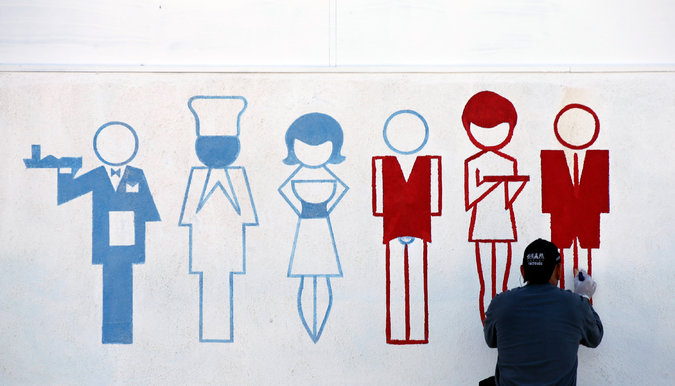 LAS VEGAS — When it comes to labor powerhouses in Nevada, few organizations quite match the Culinary Workers Union: 57,000 strong, more than 50 percent Latino, with an 80-year history of labor advocacy on the Strip and a record of turning out its members in political campaigns.

But to the increasing distress of the two Democratic presidential contenders, Senator Bernie Sanders of Vermont and Hillary Clinton, the union has decided to sit out the Democratic presidential caucuses here on Saturday, setting off a free-for-all for its members and adding to the increasingly tense and unsettled political atmosphere here. Both campaigns have pressed union leaders to change their minds and step in at the last minute, though chances of that appear remote.
Read the rest on the New York Times.