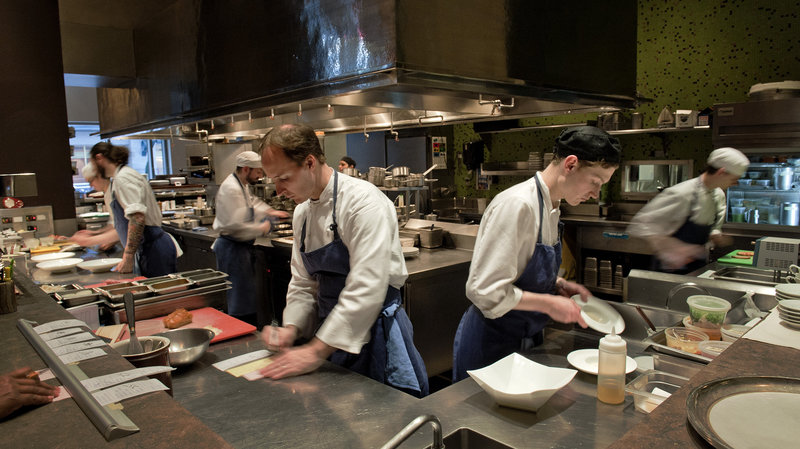 The world of haute cuisine lost one of its brightest stars over the weekend.

Benoit Violier, a French Swiss chef who many said was the best in the world, died in his home in Switzerland in what appears to have been a suicide. He was 44.

Violier owned the Restaurant de l'Hôtel de Ville in Crissier, near Lausanne. It's one of the few restaurants in the world to be awarded three Michelin stars. There has been some speculation that the pressure that comes with operating a restaurant at that level may have had something to do with Violier's death.

As chef Eric Ziebold tells Morning Edition's Renee Montagne, the world of elite restaurants is notoriously intense.
Read on and listen at The Salt.