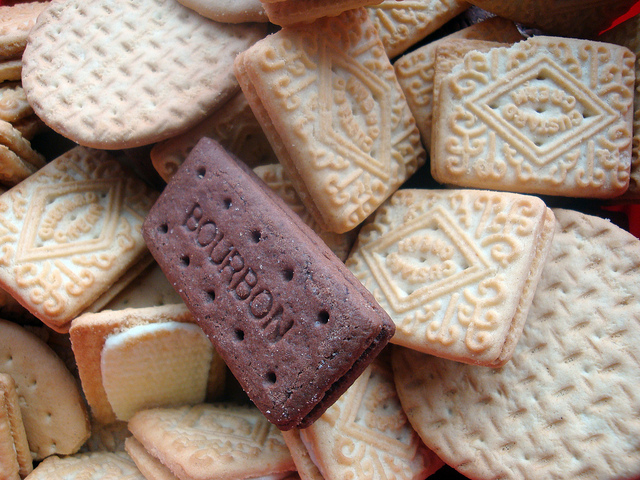 According to new reports, Britain is currently in the grips of a national biscuit shortage.

Following the storms that devastated parts of the North West of England in December, the United Biscuit factory in Carlisle was inundated with 5 foot of flood water and forced to close. The factory produces some of Britain's best known biscuits brands, including McVitie's ginger nuts and Crawford's custard creams.
Read the rest on Munchies.