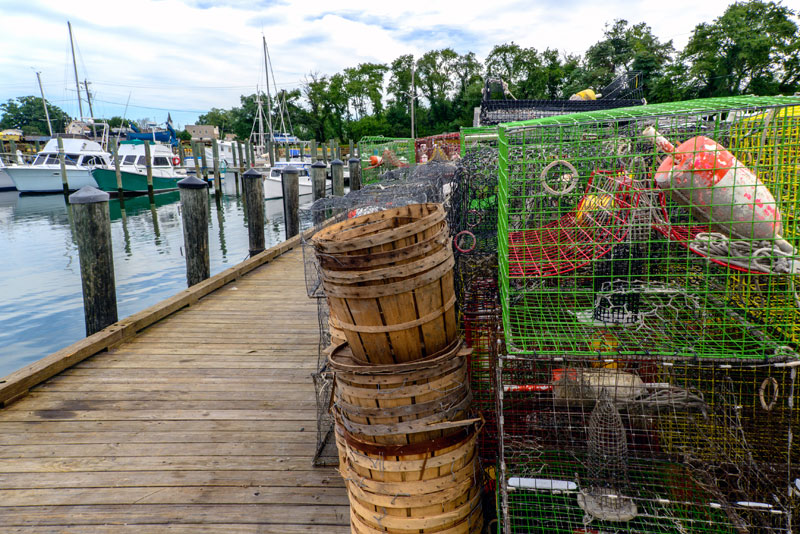 It can be hard, sometimes, to convince lawmakers and even those who make their living from agriculture that preserving the environment is a good idea. But there are some concrete examples that are hard to ignore, and nothing speaks louder than cold, hard cash.

A new study from researchers at the Virginia Institute of Marine Science takes a look at the Chesapeake Bay after a six-year program to clean it up and finds something interesting: Not only is the Bay cleaner than it was before the program, it's actually more productive for fishermen.
Read on at Modern Farmer.