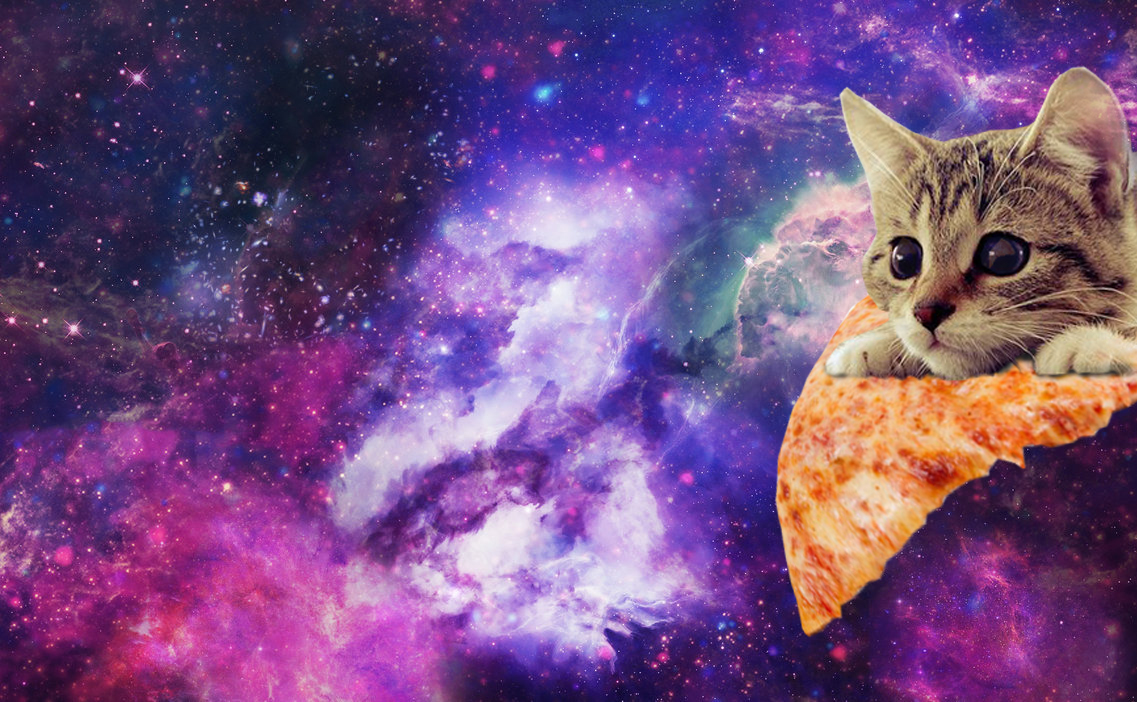 Tough day at work, huh? Or maybe's Mom yelling at you again about never getting your teeth cleaned? Ghosted for the fourth time this week by a Tinder date?

Life can be rough, in ways both big and small. And sometimes, with the exception of a stiff cocktail, there's nothing that takes the edge off more than a meal of cheese and grease.

At least, that's what one could glean from both widespread anecdotal experience (here's looking at you, crying people at the food court) and now, from a survey put out to Americans about what foods they truly reach for when in needed of edible comfort.

And the winner is zero-percent surprising: good old pizza.
Read the article at Munchies.…also Google Pizza Cat for some added stress relief.