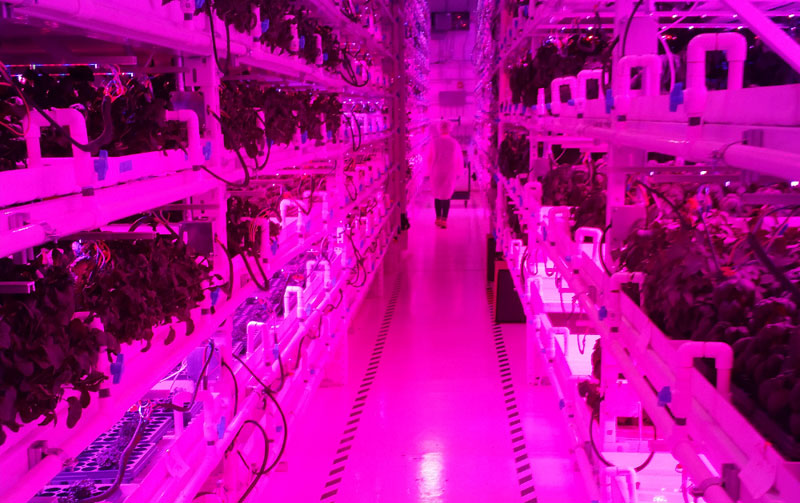 Recycling and Regenerative growing systems? Yes, please!
Tommy Romano never thought he'd be a farmer. On the surface, his professional background seems about as far from agriculture as you can get. He studied Bioastronautics at the University of Colorado Boulder, and after graduating, worked for several aerospace companies in California and Colorado.

Romano's duties included test engineering, satellite operations, ground station development and operations, control system design and data analysis—in other words, he helped develop ways to help keep humans alive and healthy in outer space. These days, however, he's using his knowledge of space-habitat design to advance food systems right here on Earth.
Read on at Modern Farmer.