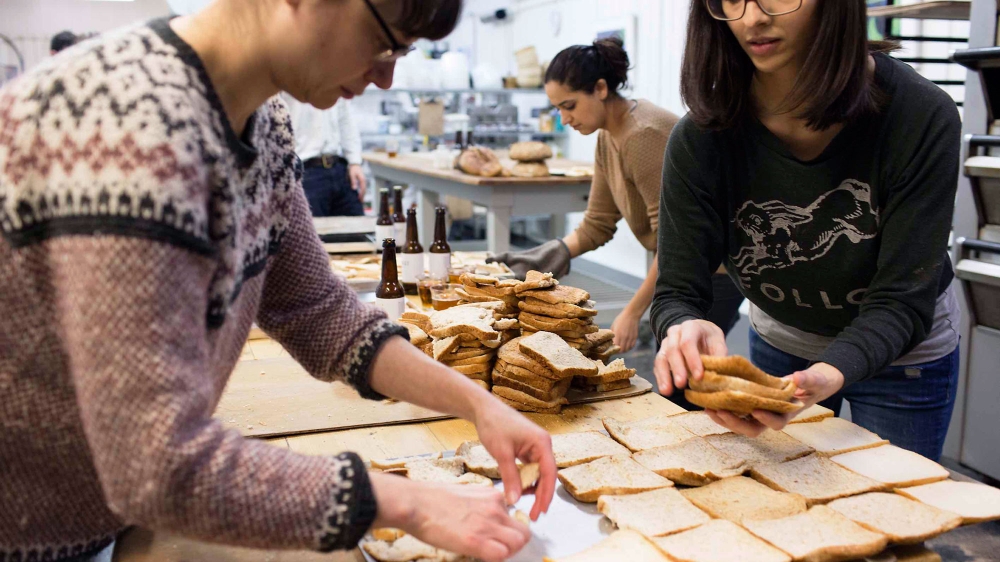 When's the last time you picked up a pre-packaged sandwich and found it was made with the heel of the loaf? Never. So what do you think happens to all those thousands of unloved ends of bread, tossed into a skip every day by sandwich makers?

This was the question posed (far more eloquently) by food activist Tristram Stuart in his 2012 TED talk and, now, four years later, what lead him to create Toast Ale, the first British beer to be made with surplus bread from bakeries that would otherwise be sent to landfill.

It's a simple enough concept—using bread in place of grains when brewing up beer—but Stuart thinks that it could begin a revolution in helping to combat food waste, especially with the profits of the beer going straight to his charity, which tackles this very problem.
Read the rest on Munchies.