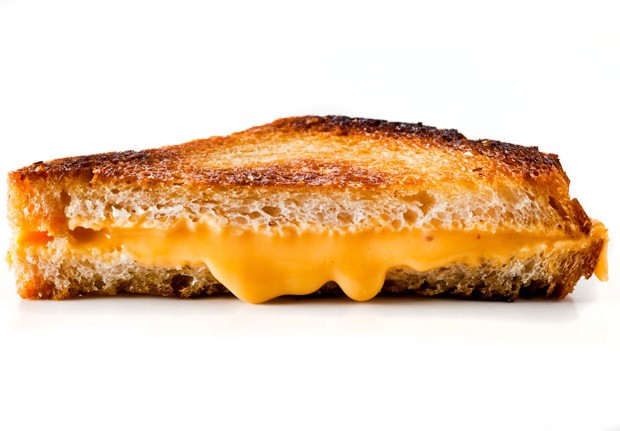 In Quebec City, everybody calls a grilled cheese a "grilled cheese," whether they speak French or English.

Despite being home to a 95 percent Francophone population, la capitale nationale retains the language of origin for certain staples of the North American diet, like the grilled cheese or the hot dog, no matter how strong the city's European flare.

But that hasn't stopped the province's infamous… Office de la langue française (OQLF), commonly referred to as the "language police," from taking issue with the proper nomenclature for two slices of bread with melted cheese in between…
Read on at Munchies.