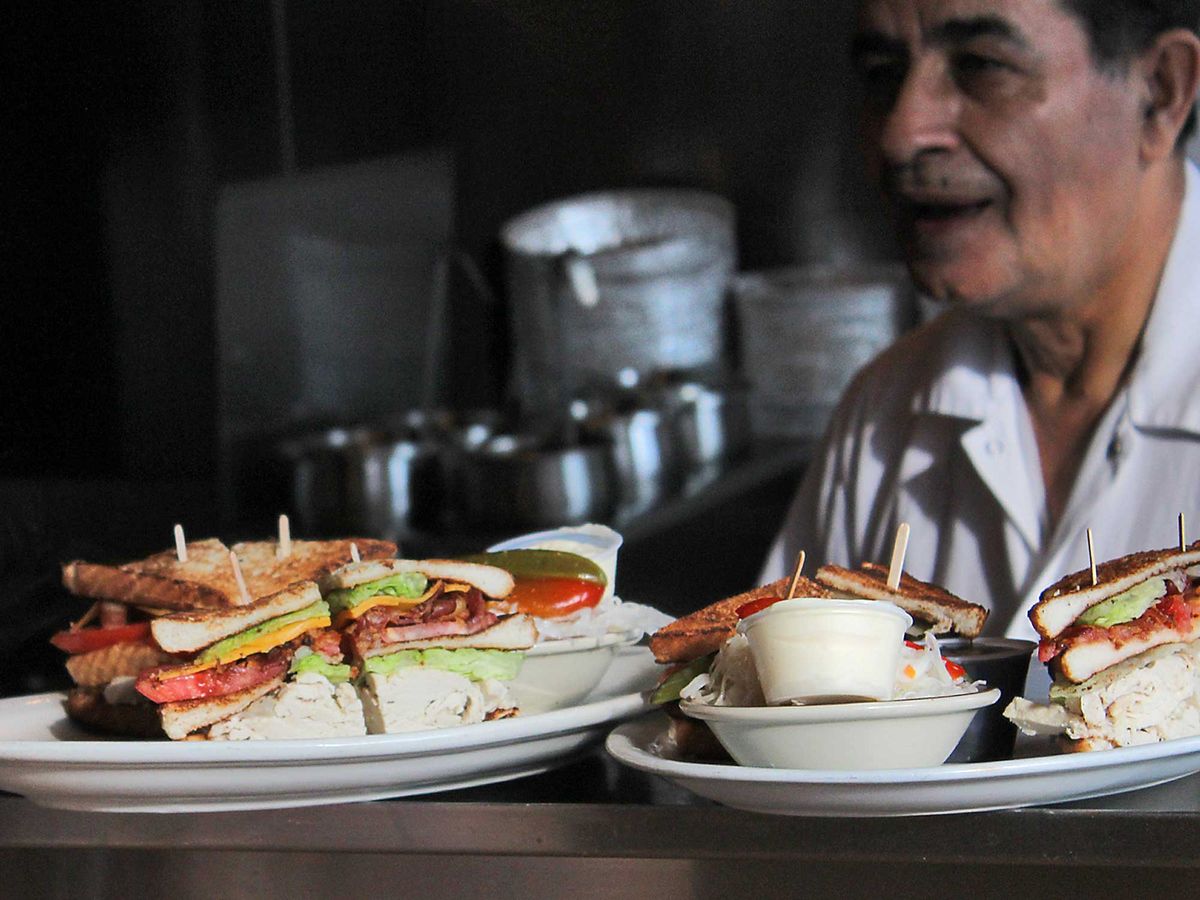 Montreal, which famously has the largest number of restaurants per capita of any North American city, is many things to many people. It's the taste of salty confit de canard backdropped by cobblestoned streets. It's a deli haven with a beloved smoked meat tradition. And it's the casse-croûtes, the local diners and snack bars, that fill the gaps left between all other restaurants and champion the night after everything else has closed.

Casse-croûtes have a long and fond history in Montreal, which trace their ancestry from the city's varied cultural traditions. And they're everywhere: these all-purpose local hangs gather around the city's six universities and 12 junior colleges, and sit well-snuggled in the recesses of golden memory of anyone who has passed through Montreal.
Read on and plan your next eating tour of Montreal with Saveur.