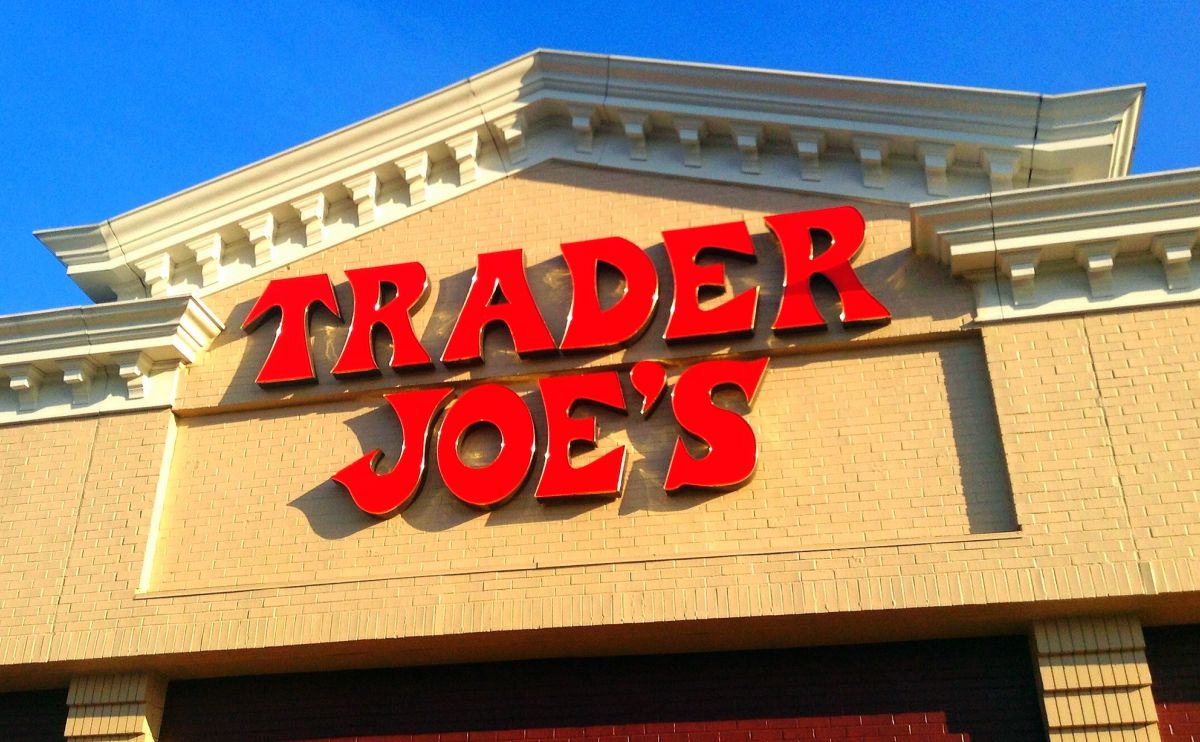 Trader Joe's, beloved purveyor of bizarrely cheap wine and cheese and also many very delicious premade items, issued a recall notice for bags of raw cashews sold throughout the eastern United States, in a whopping 30 states (and DC).

Trader Joe's, which has more than 400 stores nationwide, is best known for packaging goods under its own name; about 80 percent of their products are branded as Trader Joe's (or various questionably ethical ethnic versions, like Trader Jose's, Trader Ming's, and Trader Giotto's). The company is notoriously secretive about the manufacturer of these products; certainly some of them come from the same factories as name-brand items, but there's really no way to know.
Read the rest on Modern Farmer.