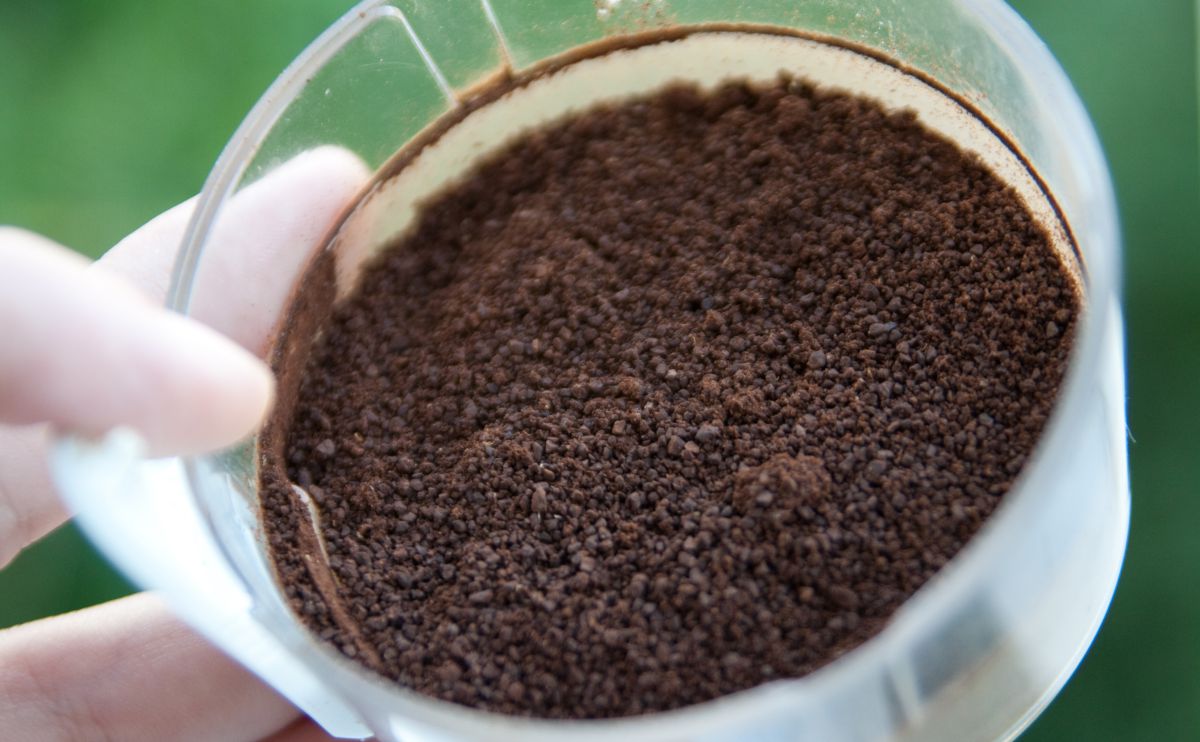 Seems like everything these days can be made into flour: the seeds of wine grapes, roasted crickets, beautiful and potentially toxic flowers, the list goes on. Given the rapidly advancing state of coffee technology, it's no surprise that coffee flour has been suggested as well. But exactly what coffee flour might be—well, that's up for debate.

A release this week from Brandeis University suggested amazing new uses for "coffee flour," which could deliver the antioxidant chlorogenic acid, or CGA, to people in new and more efficient ways. The Brandeis coffee flour is really a less-baked coffee bean. Typically a bean, which starts out sort of greenish, is roasted until brownish. But Brandeis's Dan Perlman says that this roasting process drastically reduces the amount of CGA in the coffee.
Read the rest on Modern Farmer.