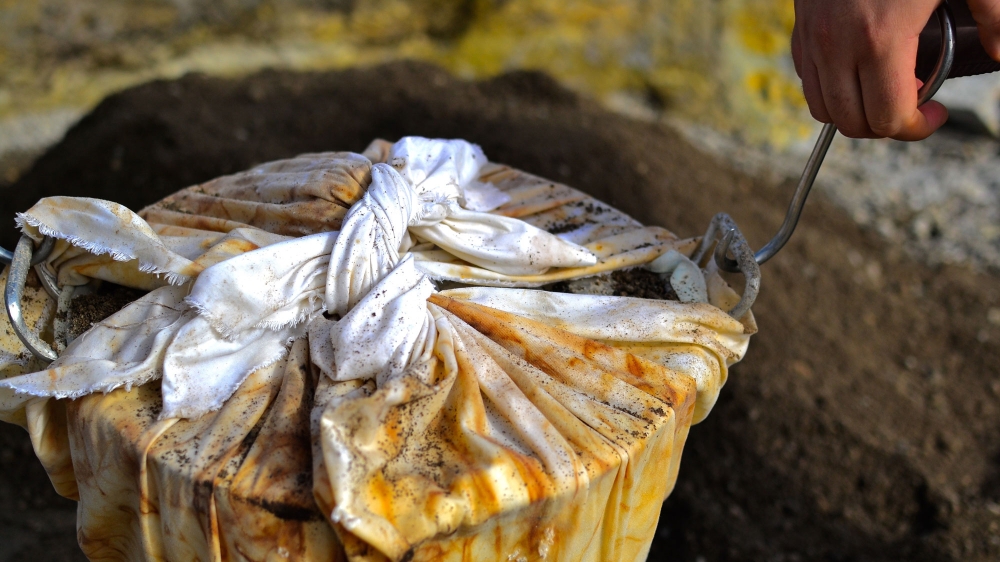 There are a lot of reasons to get excited about the food on São Miguel, the largest island in the Portuguese archipelago of the Azores. The abundance of sea life in the surrounding Atlantic Ocean makes the fish here a delicacy, and the tuna is considered among the best in the world. The island is also home to the Gorreana tea estate, now the only tea plantation in Europe.

But the most exciting culinary treat on this 760-kilometre island involves pigs' ears, chicken, and sliced cabbage—all cooked underground with natural volcanic heat.
Read the rest on Munchies.