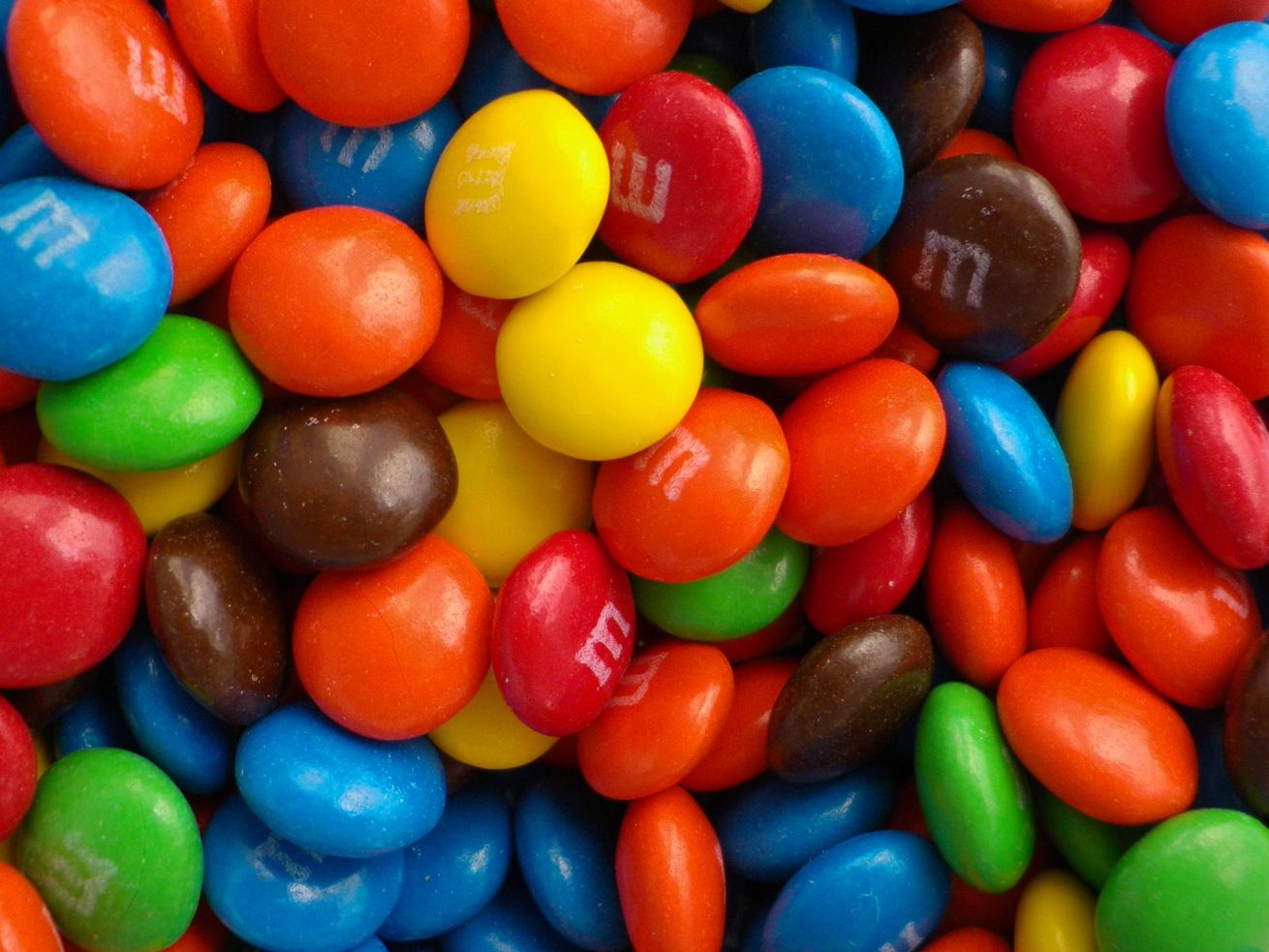 The Willy Wonka of thieves apparently lives in Southern California. San Bernadino County sheriff's arrested a man on Thursday afternoon for allegedly stealing and attempting to sell 7,500 pounds of defective Mars candy, according to the Associated Press.

The sugarcoated caper began when the West Coast distributor for Mars Candy Company hired a truck to haul candy that failed to pass inspections to another location for destruction, reports The Press-Enterprise. However, officials say that when the truck arrived the trailer was empty.
Read the rest on Eater.