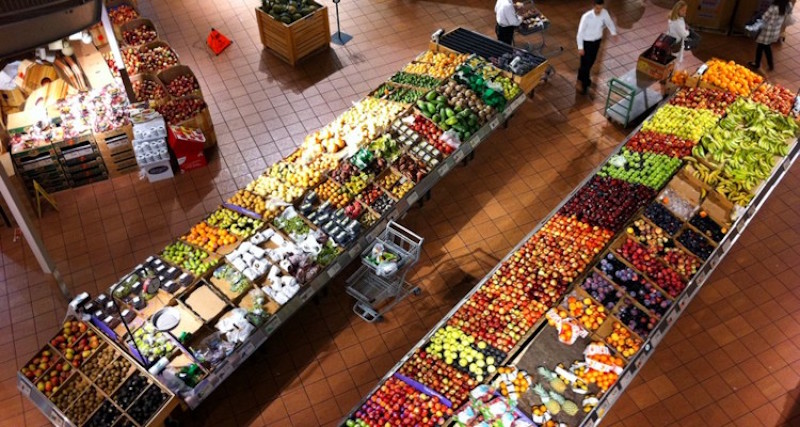 It looks like your common boutique supermarket, and with its aisles brimming with fresh produce and friendly staff assisting customers, it has nearly everything you would find in your typical suburban food store.

But under the Whole Foods facade of carrot crates and egg carton stacks, something special is going on inside new store Daily Table that is hard to miss — the supermarket's prices are so low that it seems like they are competing with fast food.

Well, actually yes. Trader Joe's president and now Daily Table founder Doug Rauch says that it actually is the point.
Read the rest on NextShark.