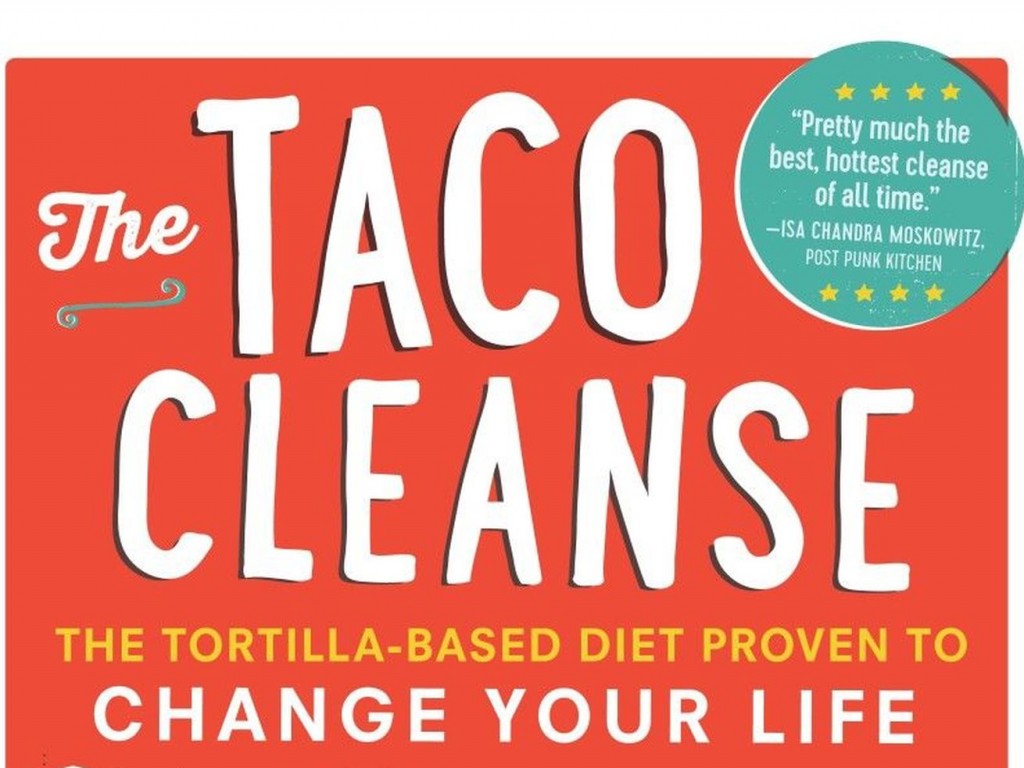 Diets are terrible, and cleansing, despite what some fans might say, is even worse. But it's about to be a new year, and perhaps a new era of healthy eating is on the rise. America, prepare yourself for the taco cleanse.

"Taco scientists" Wes Allison, Stephanie Bogdanich, Molly R. Frisinger, and Jessica Morris have written a book, appropriately titled The Taco Cleanse, which chronicles a month of 2013 in which they ate tacos for three meals a day, every day. The book is designed to allow readers to replace every single meal with tacos, notes the Los Angeles Times, which must be the greatest meal-replacement strategy off all time. It's now available on Amazon, and at roughly $13 is a bargain for such a life-changing food philosophy.
Read the rest on Eater.