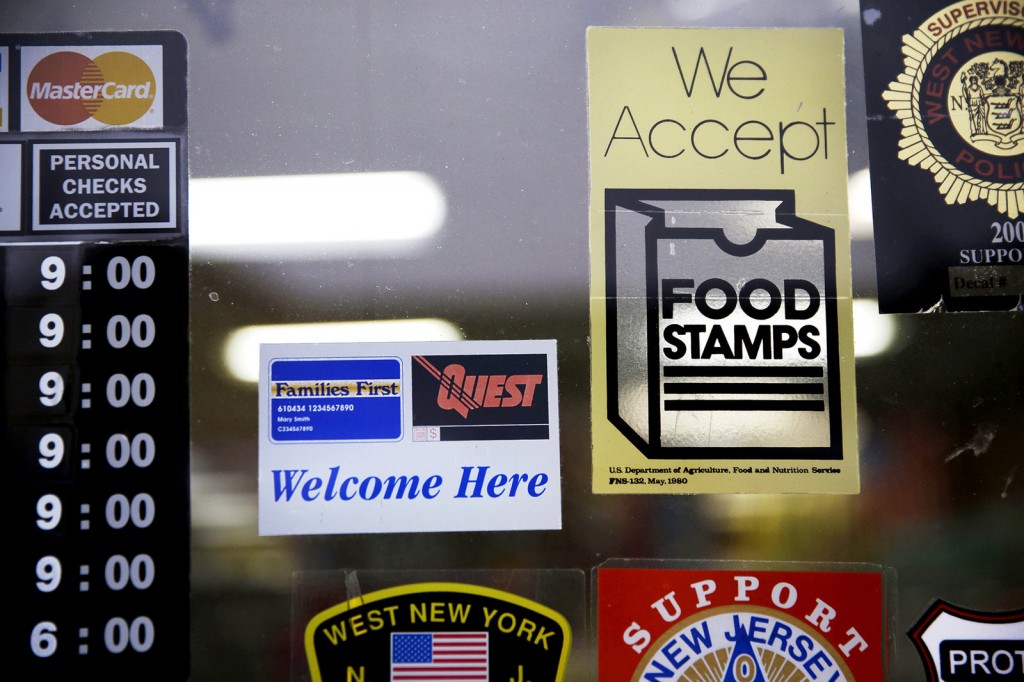 Among the programs in Ryan's sights is the Supplemental Nutrition Assistance Program, the federal government program also known as food stamps. But a few days after his speech, the White House came to SNAP's defense. The Council of Economic Advisers published a report painting a picture of an effective, albeit limited, program that feeds the hungry and thwarts poverty.

"New research has come out that is really compelling," says co-author and CEA member Sandra Black. "We think it is important to show that both the benefits of this program are huge and it's insufficient as it is."
Read the rest on The Salt.