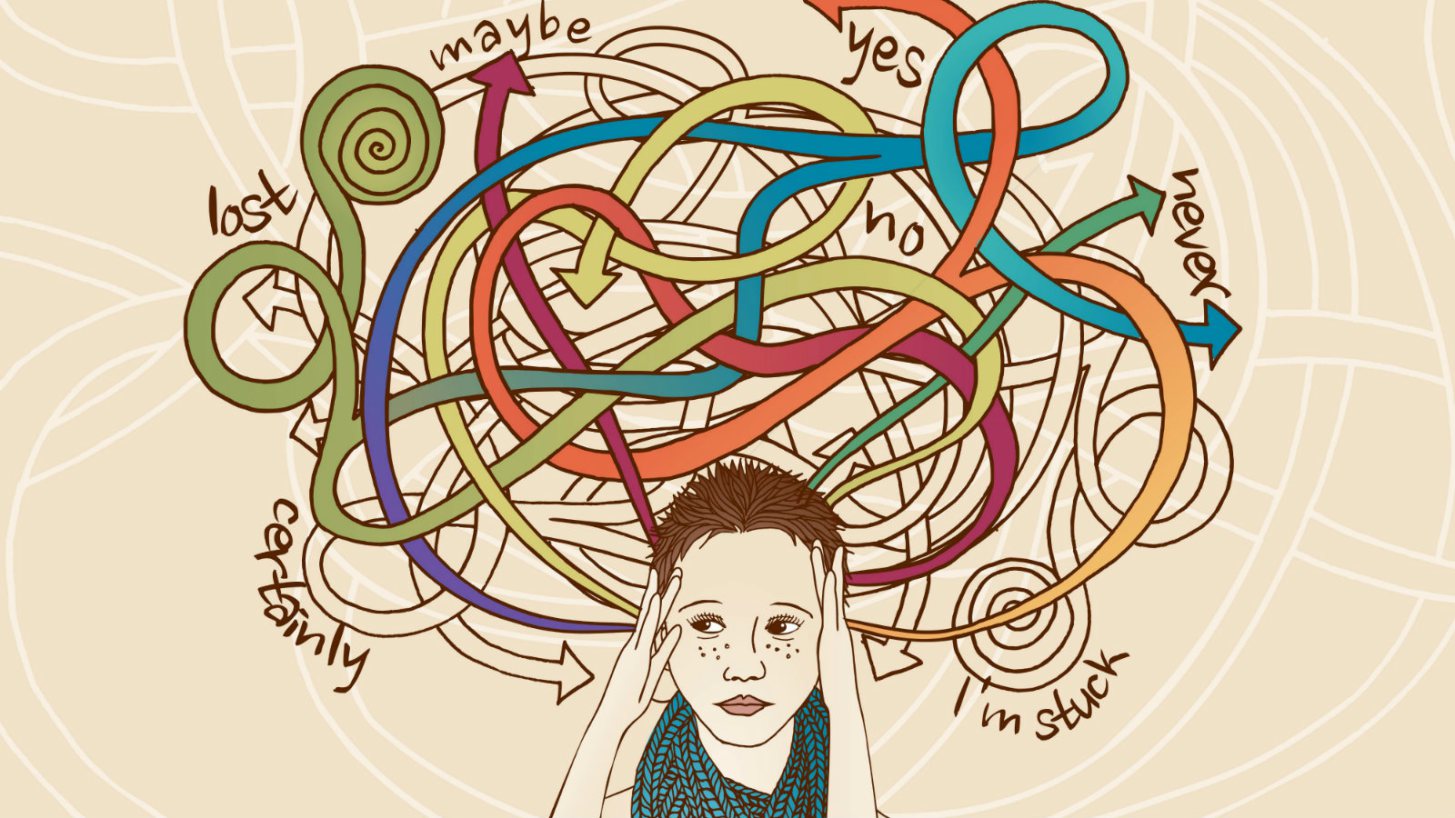 GMOs, like other cultural constructs — think of gender, or race — do have a basis in reality, of course: We can roughly define "male" or "Asian," but when we try to regulate these divisions, all kinds of problems crop up. And definitions of "GMOs" are much messier — "nerd" might be a roughly equivalent category. You know what a nerd is, but things would break down fast if you were required to label and regulate all the nerds. The definition of a nerd depends on the context; it depends on who's asking. Same with GMOs.

As one researcher put it, "It is theoretically and practically impossible to precisely specify a supposed common denominator for all these [GMO] products."
Read the rest on Grist.