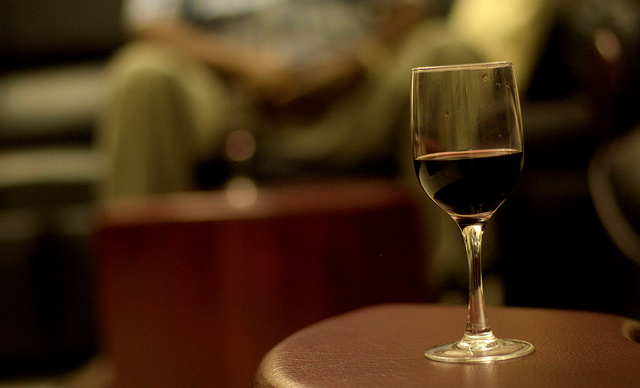 You're probably not the only one puzzled by tasting notes and wine lexicology. According to a new survey commissioned by online wine service taste4, 25 percent of people find shopping for wine an intimidating experience and 45 percent tend to stick to the same trusty Sauvignon Blanc and Chardonnay when choosing a bottle.

Questioning 2,000 wine drinkers, the survey also compiled a list of the top ten wine terms people have the most trouble understanding.

It makes for a pretty impenetrable read, with "vegetal," "hollow," and "herbaceous" taking the top three slots. Researchers found that less than 5 percent of people would use these terms to talk about wine—not surprising when they all sound like words better suited to describing your slimy ex-boyfriend/gran's flowerbeds.
Read the rest on Munchies.