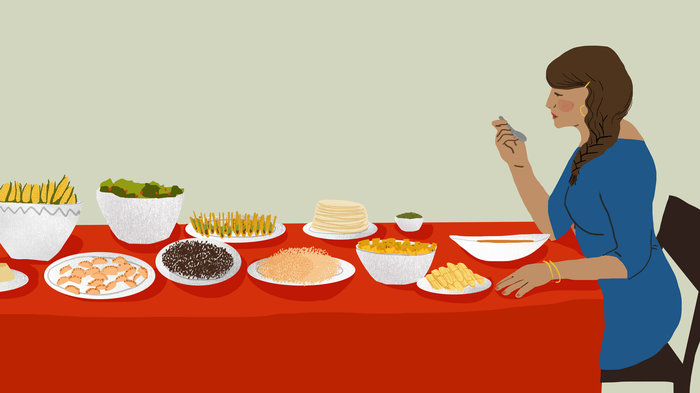 When Mae Lynn Reyes-Rodríguez was a graduate student in psychology at the University of Puerto Rico in the early 1990s, she learned there were no studies of how many Latinos suffered from anorexia, bulimia or binge eating disorder.

A quarter century later, research on eating disorders primarily remains focused on white women, says Reyes-Rodríguez, now a clinical psychologist at the University of North Carolina Center of Excellence for Eating Disorders in Chapel Hill.

"Eating disorders have the highest mortality of any mental health condition," she says. "We need more research, especially clinical trials with diverse populations, because [right] now we are generalizing all research findings from Caucasians."
Read the rest of this article at The Salt.