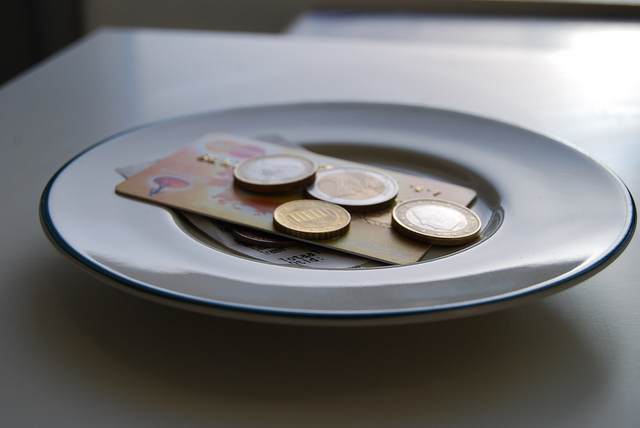 While some of those unexpected extras are pretty fair (that waiter did manage not to sneer when you asked for gluten free gnocchi, after all), even the most profit margin-obsessed budget eatery wouldn't charge its diners for the air they breathe, right?

Wrong. Get ready to reevaluate your opinion of stingy business owners: a restaurant in eastern China is being slammed after charging patrons an "air cleaning fee."

According to Chinese news agency Xinhua, a restaurant in Zhangjiagang city in the country's Jiangsu Province charged its customers one yuan ($0.15 or 10p) each to cover the cost of purifying the air inside the building.
Read the rest on Munchies.