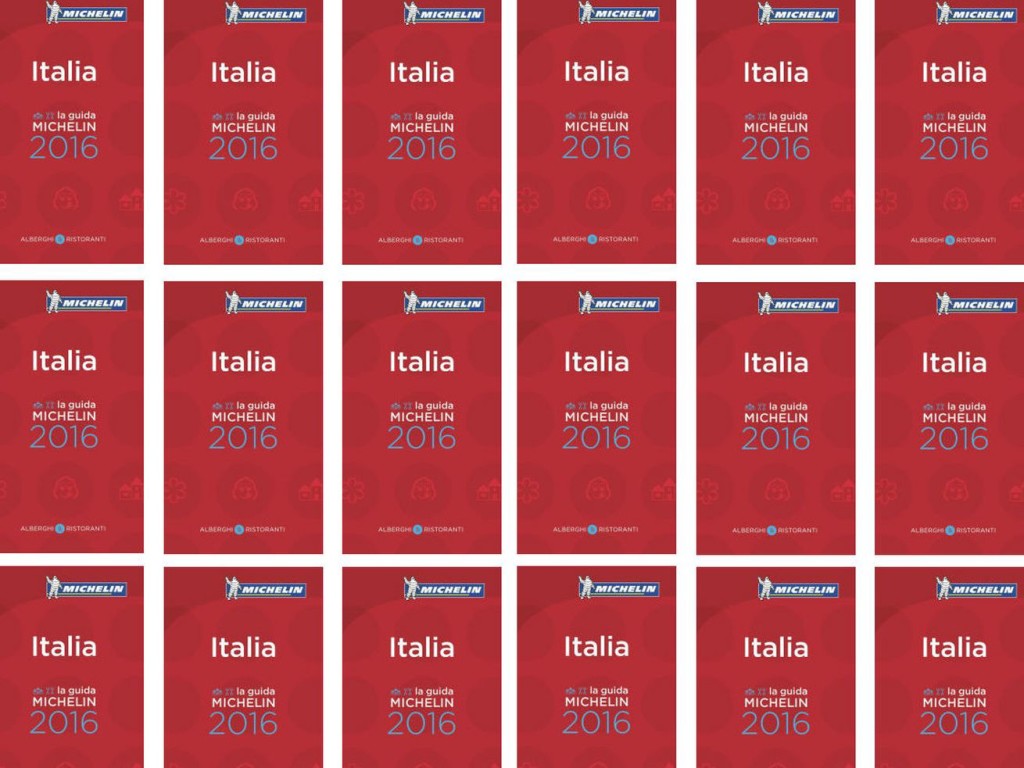 This morning, the high-end restaurant guidebook gurus at Michelin unveiled their 2016 star rankingsfor culinary powerhouse Italy.

In this 61st edition of the Italian guide, two new restaurants attain two-star status: Gourmetstube Einhorn, a hotel restaurant in Bolzano specializing in the cuisine of the German-speaking Italian province South Tyrol, and Casa Perbellini in Verona. No new restaurants achieved the coveted three-star status this time around.

One restaurant had a star taken away this year, knocking it down to a single star: chef Davide Scabin's Combal Zero near Turin, a tasting menu haven located on the grounds of a castle.
Read about the 24 new stars on Eater.