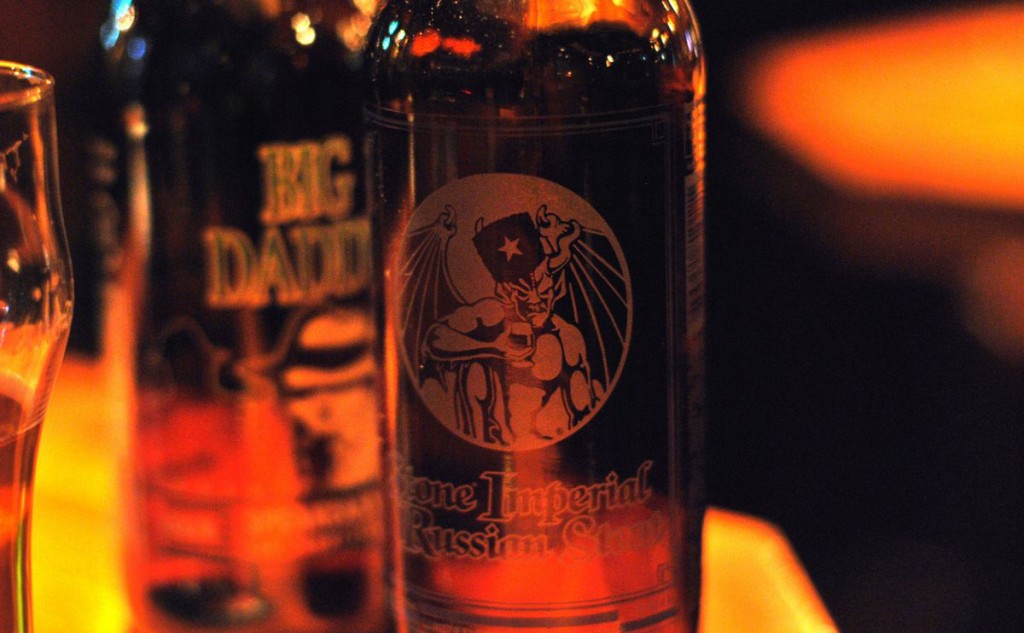 Soon enough, some restaurants, including all of the biggest chains, will be required to provide nutritional information for beer, just like every other product they sell. Walk into a TGI Friday's or a Chili's and you'll be presented with calorie count, fat content, and more. And brewers aren't happy about it.

The New York Post recently surveyed a selection of New York state brewers to find out what they think about the new rules. (The Post, delightfully, refers to government health regulators as "FDA busybodies.") Brewers are nervous, fearing new regulatory costs and decreased sales. The fear reaches far outside New York; we reached out to Speakeasy, a craft brewer based in San Francisco, who echoed what the New York brewers said. "The new FDA requirement will be a significant hurdle for many breweries, particularly those who operate at a smaller scale and have a large portfolio of beers that would need to be tested before they're sold in a chain restaurant," says Brian Stechschulte of Speakeasy.
Read the rest on Modern Farmer.