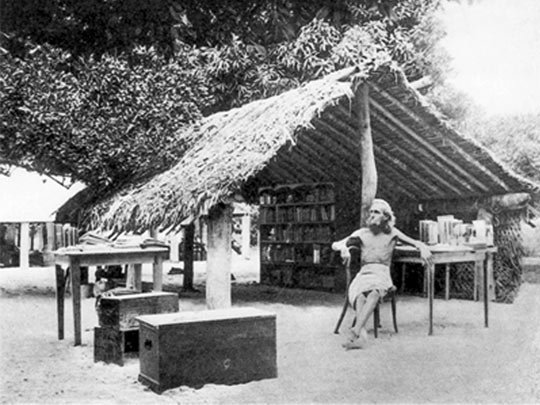 The coconut has developed a bit of a faddish following in the West.

Today, devotees add coconut oil to coffee, dab it on acne and, following Gwyneth Paltrow's example, swirl it around in their mouths to fight tooth decay. Starbucks has launched a coconut-milk latte. And the coconut-water business has surged to $400 million, with a little help from Madonna and Rihanna.

No one would be more delighted at the coconut's rising star than August Engelhardt, a sun-worshiping German nudist and history's most radical cocovore.
Read on, we know you're curious, at The Salt.