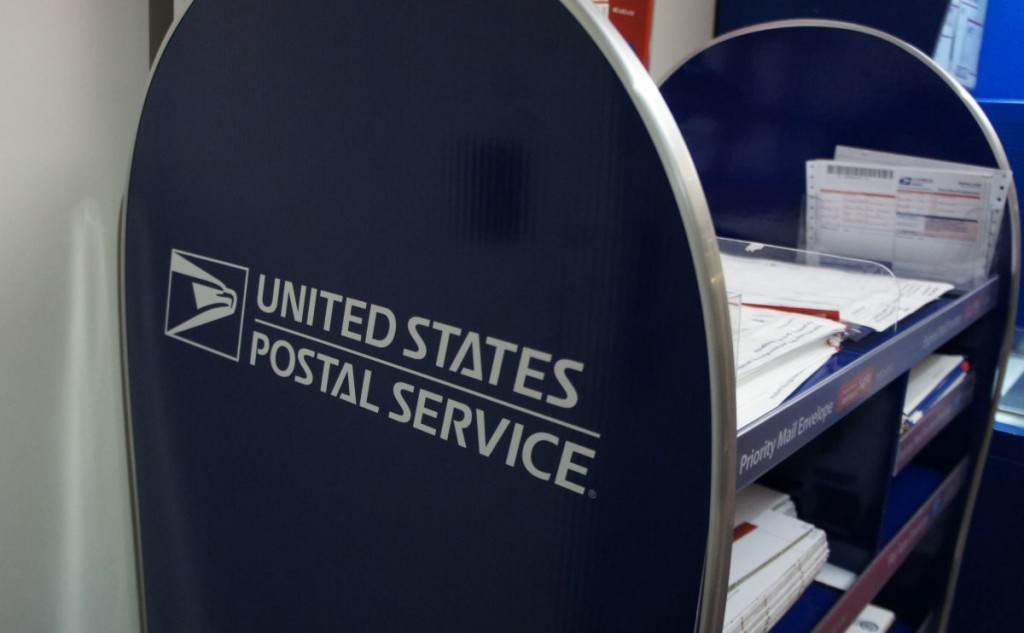 In more affluent urban and suburban areas, banks proliferate like bacteria: In cities like New York, there's seemingly an outpost of a giant bank on every corner. But that doesn't hold true for the entire country. "Twenty-eight percent of U.S. households are underserved by traditional banks," writes Katherine Isaac, an organizer with the Campaign for Postal Banking, in an email.

Poorer and more rural areas suffer from a dearth of banks. Without them, nearly 90 million Americans rely on payday lenders, check cashing joints, and even pawn shops to handle traditional, basic banking services. These are people with, often, full-time jobs and no way to actually save money. And these non-bank financial services are very expensive. From an editorial in The New York Times: "The average annual income for an 'unbanked' family is $25,500, and about 10 percent of that income, or $2,412, goes to fees and interest for gaining access to credit or other financial services."
Read the rest on Modern Farmer.