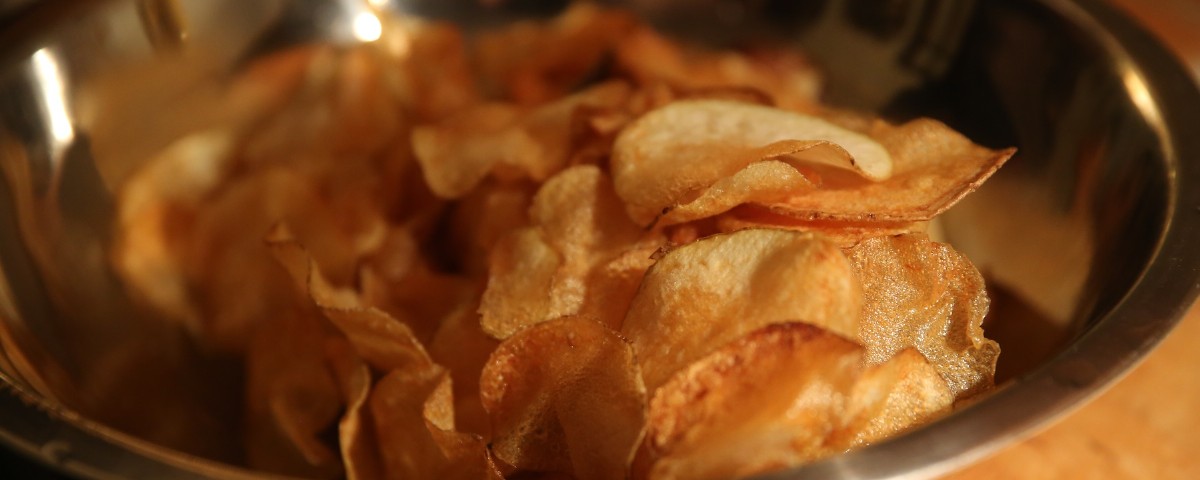 Not entirely sure we agree with this science but…
Writing in Scientific American this week, Professor of Food Science and lead researcher Paul Dawson summed up an earlier article entitled "Effect of biting before dipping (double-dipping) chips on the bacterial population of the dipping solution."

The bottom line is that your mouth, and every human mouth, is a dirty, filthy cavity. Diseases like pneumonic plague, tuberculosis, influenza, disease, and severe acute respiratory syndrome (SARS) are all transmitted through saliva.

It's no surprise that the Clemson team found no detectable bacteria present in "solutions" which had not been dipped in, those solutions included salsa, cheese, and cheese dips and each of them appeared to be greatly affected by double-dipped chips.
Read on at Modern Farmer to find out if your salsa is safe.