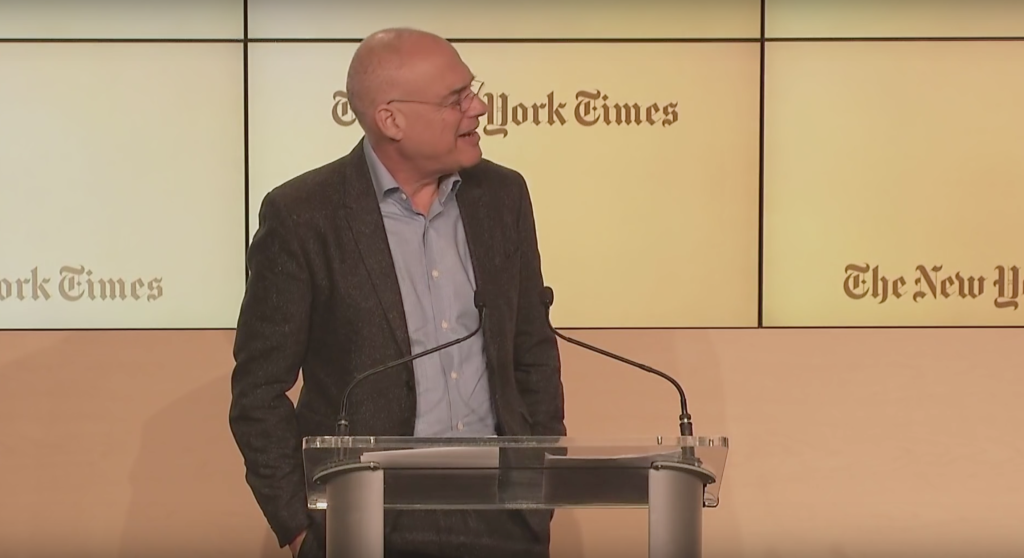 Hold your horses, Bittman fans — the esteemed food-writer-turned-CIO hasn't hung up his journalist hat just yet. Starting today, the former New York Times opinion columnist on food joins Fast Company as an online contributor.

His first piece, plainly titled "This Is Going to Be Harder Than I Thought," hits the web this morning and describes his entry into the startup world as the recently crowned chief innovation officer of plant-based meal delivery service Purple Carrot.

"I had not seen an honest account of going through the start-up process, an as-it-happens story. And really, I wanted to write about it for myself," Bittman explains. "But as a journalist — well, we don't write things for ourselves. We publish. And as I thought about where to publish this, Fast Company was the clear choice. Fortunately, they felt the same."
Read the rest on Edible Manhattan.