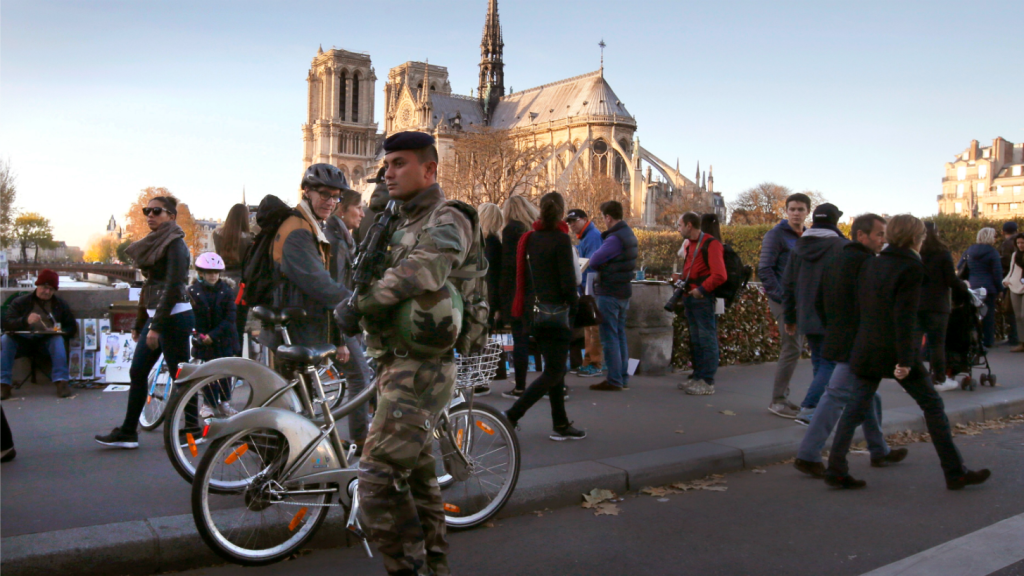 Massive climate rallies in Paris should go ahead as planned: That's the message activists will take to French authorities during a private meeting scheduled for Tuesday morning, as they double down on plans for large demonstrations during an upcoming global warming summit.

Following Friday night's terrorist attacks that killed 129 people in Paris, a big question mark has been hanging over which, if any, large protests would be allowed to take place during the high-stakes climate negotiations that are set to begin Nov. 30. But during a hastily convened meeting Monday, climate activist groups resolved to turn out on the streets in large numbers.
Read the rest on Grist.