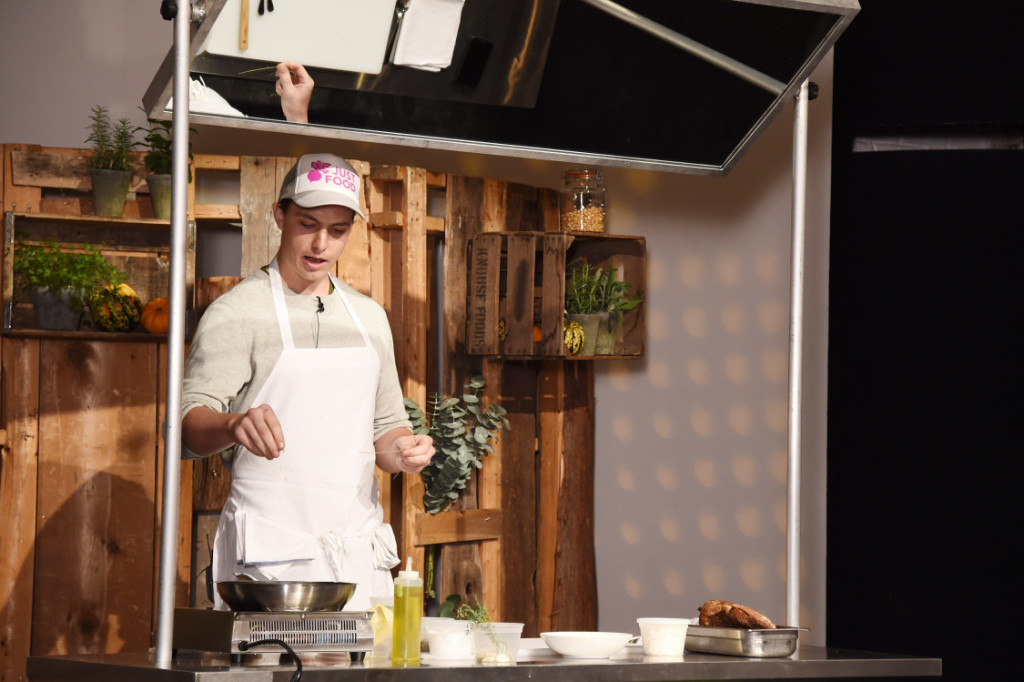 At egg restaurant in Brooklyn, Hanczor allows all 25 employees to buy virtually any ingredient the restaurant purchases, virtually at cost. (He adds 5 percent or less to save in a fund to keep the program sustainable as it grows.) Every server and line cook has a daily, low-priced farmers market at work where the fine ingredients are literally the same as those served at an acclaimed New York City restaurant.

At a time when the definition of a "sustainable restaurant" is growing to include fair treatment of workers, as well as of the environment, Hanczor is promoting better nutrition security for his workers.
Read the rest on The Plate.