Who doesn't love this idea?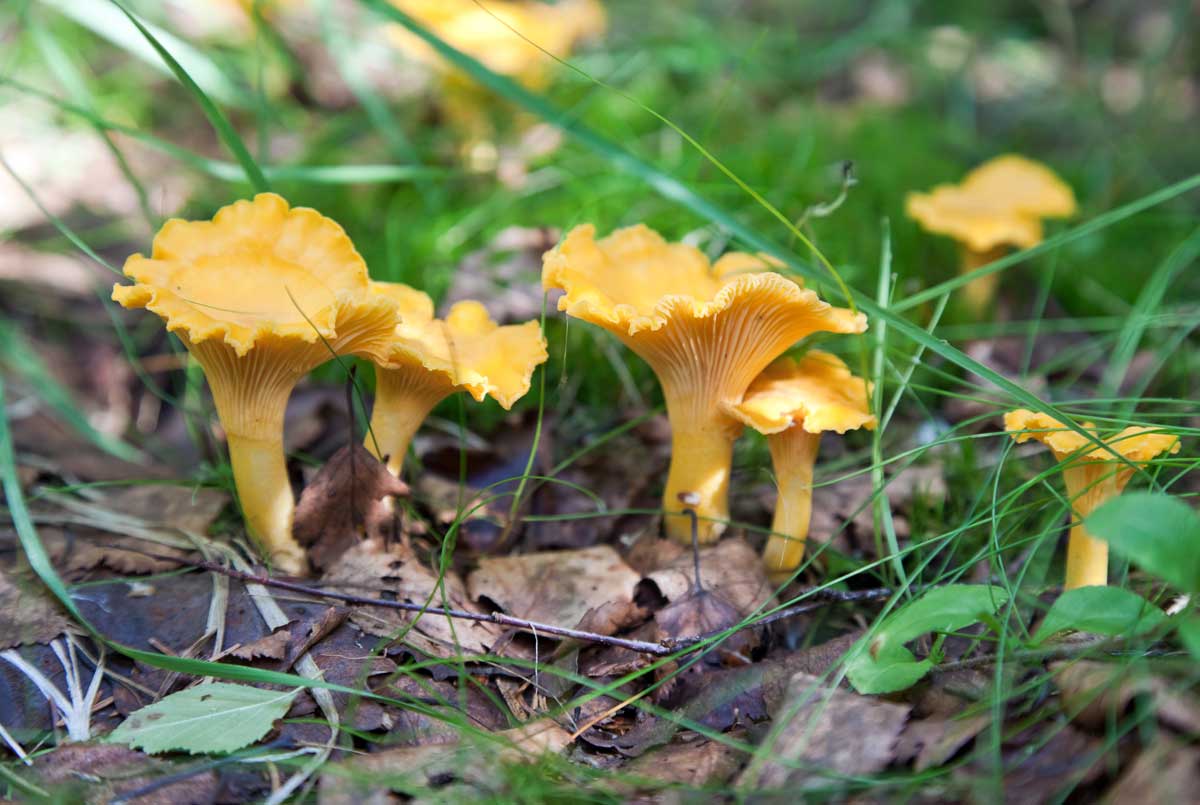 We proclaimed on our Fall issue's cover that foraging is the new black. It is certainly having a moment of coolness, but of course foraging is nothing new—we've been searching for food in the wild for  much longer than we've been farming. Maybe it's about time, then, that we've come back around to this age-old way of eating.
Find out how, at Modern Farmer.