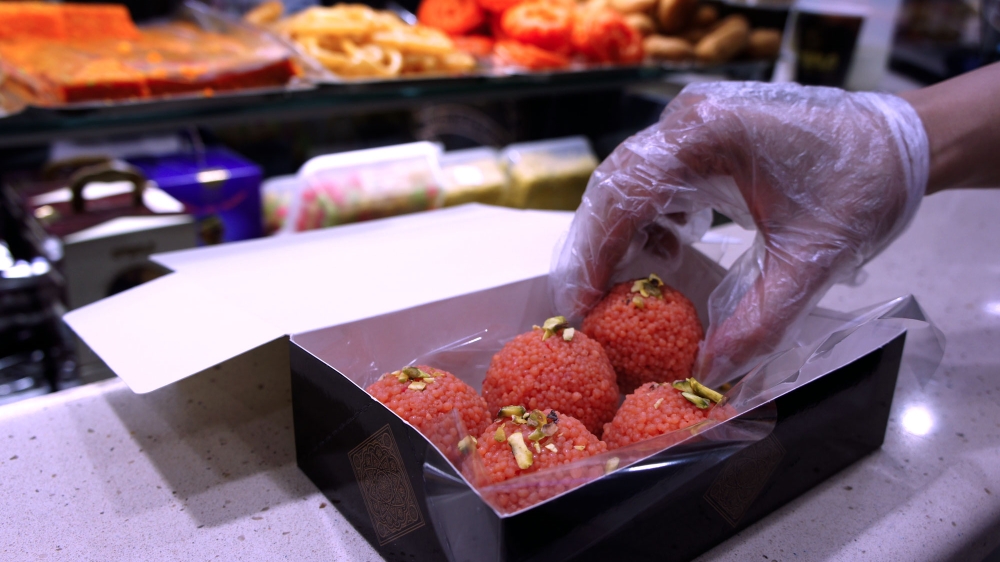 In South Asian culture, people often say, "Mere ladoo kithe ah" when there's something worth celebrating. It means, "Where are my sweets?"

On the day I meet Raj Khaira, founder of the Pink Ladoo Campaign, a blue box of Indian sweets known as mithai arrives at my house to mark the birth of a baby boy in the family.

It's part of an outdated tradition in South Asian culture which only celebrates new babies if they are male. Friends and relatives give moist yellow sweets called ladoo, marking the new birth as a major blessing.

The Pink Ladoo Campaign wants to challenge this. Launched on October 11 to coincide with the UN International Day of the Girl Child, it aims to tackle the stigma surrounding baby girls by celebrating births in their own rights. And with their own sweets.
Read the rest on Munchies.