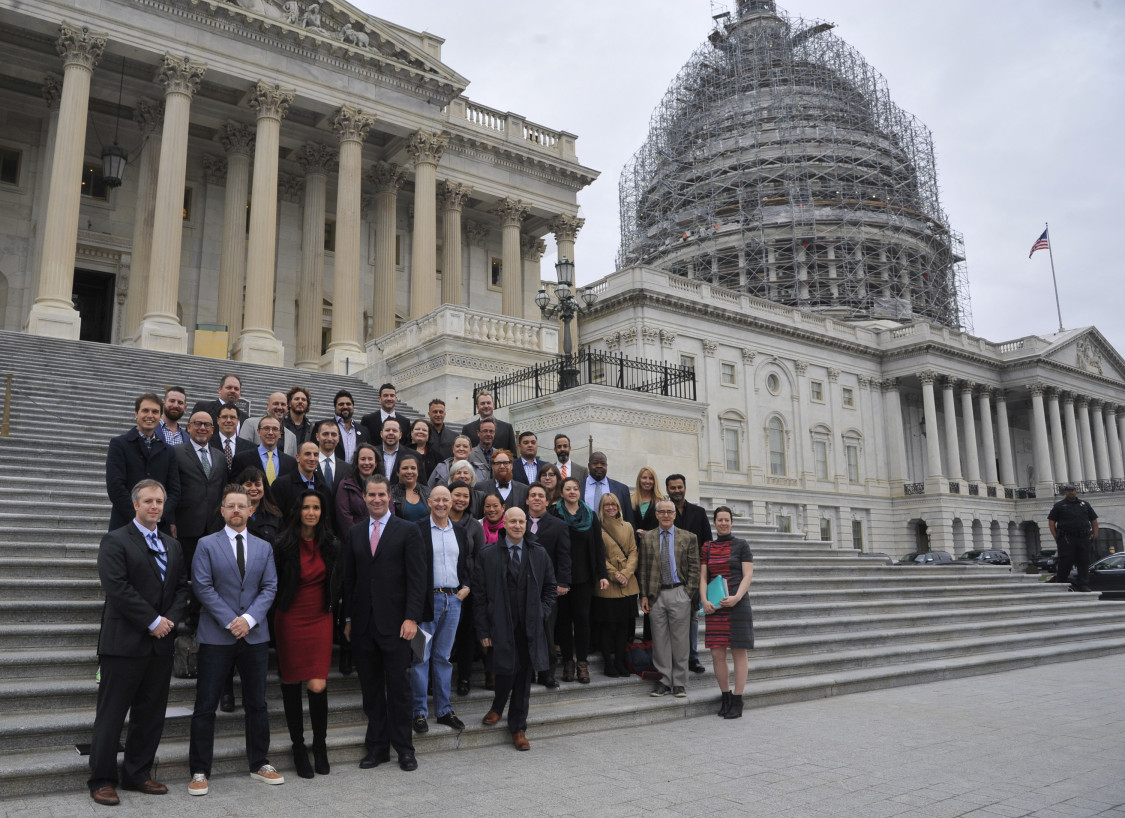 Jeb Bush is paleo (great news, because with his recent staff cuts it seems he will have plenty of time to hunt and gather in 2016). Ben Carson is a vegetarian. Ted Cruz likes to cook bacon on a machine gun (I knew him in college and even then, stuff like this was happening). Hopefully we've come far enough as a country in 24 years that we won't have another Hillary Clinton cookie bakeoff (or hopefully, she has a new advisor).

But this election cycle, there's an effort to turn this food chatter into a real discussion about creating a national food policy, which the country sorely lacks. America's food decisions are made in pretty much every department—Agriculture, Education, Environment, Health and Human Services. It's understandable, because there are few parts of human existence untouched by food.
Read the rest on The Plate.