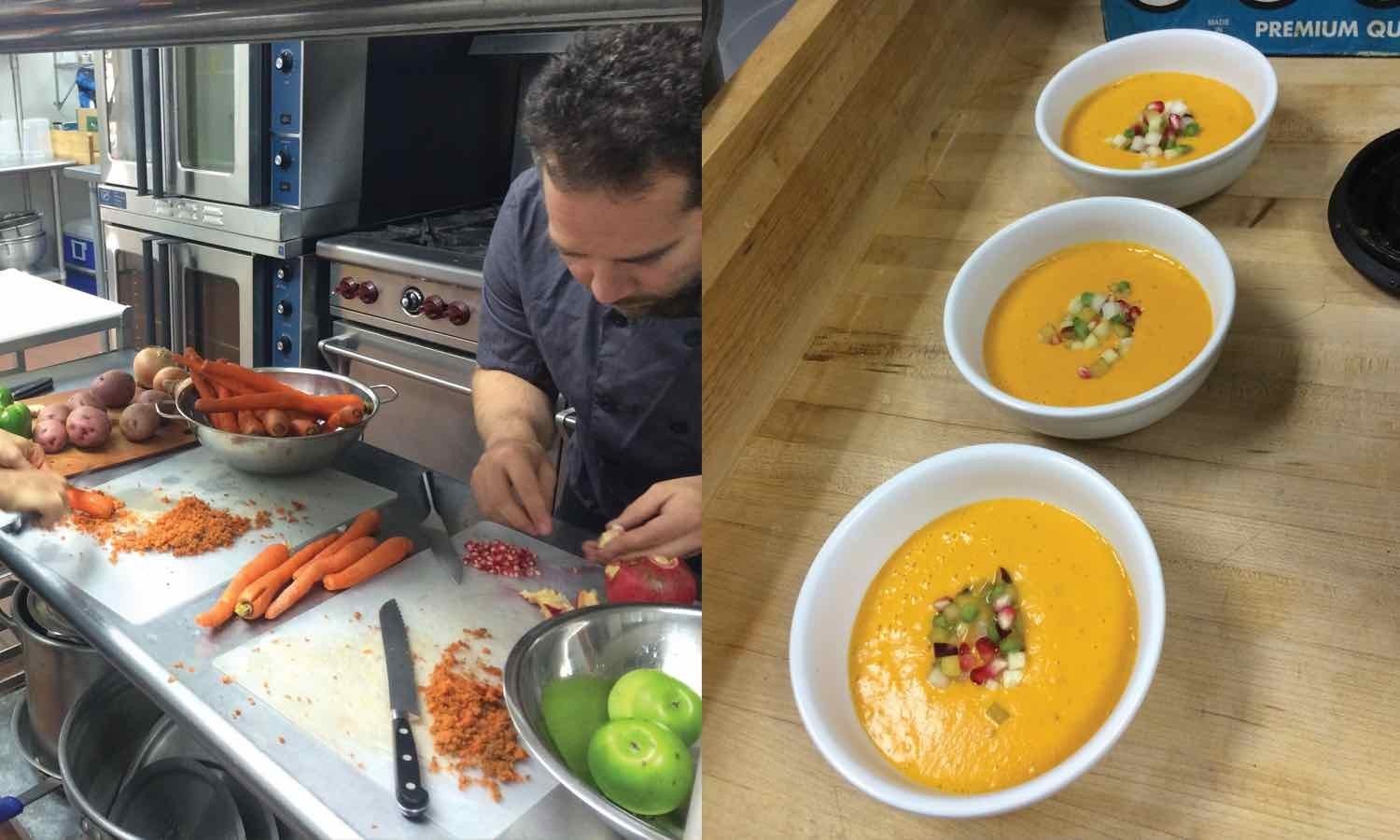 In the United States, almost half of all food is wasted and one in six people are food insecure. At the same time, there are amazing food rescue organizations popping up all over the U.S. to recover extra (would-be wasted) food for those in need. And while most food rescue organizations focus on feeding those in need, Food Shift, out of Oakland, California aims to change the game. With their upcoming Alameda Kitchen project, Food Shift aims to also provide new jobs and job training to an area that badly needs it.

Food Shift recognizes that food rescue, which is mostly supported by volunteers, needs better infrastructure (trucks, cold storage and the like) to be sustainable. The need for better infrastructure is something Food Shift knows from its day to day work recovering 21,000 pounds of surplus food a month in Oakland and Berkeley, California. Something that became even more apparent with its recent completion of the ground-breaking food recovery mapping report for Santa Clara County, California.

Although Santa Clara is located in the very wealthy Silicon Valley, one in four adults and one in three children are food insecure in the county. Needless to say, Food Shift found that the food recovery system in Santa Clara needs a lot of work. And, in addition to infrastructure needs, "food recovery is much more complicated than people think" says Food Shift's Executive Director Dana Frasz.
Read the rest on Food Tank.