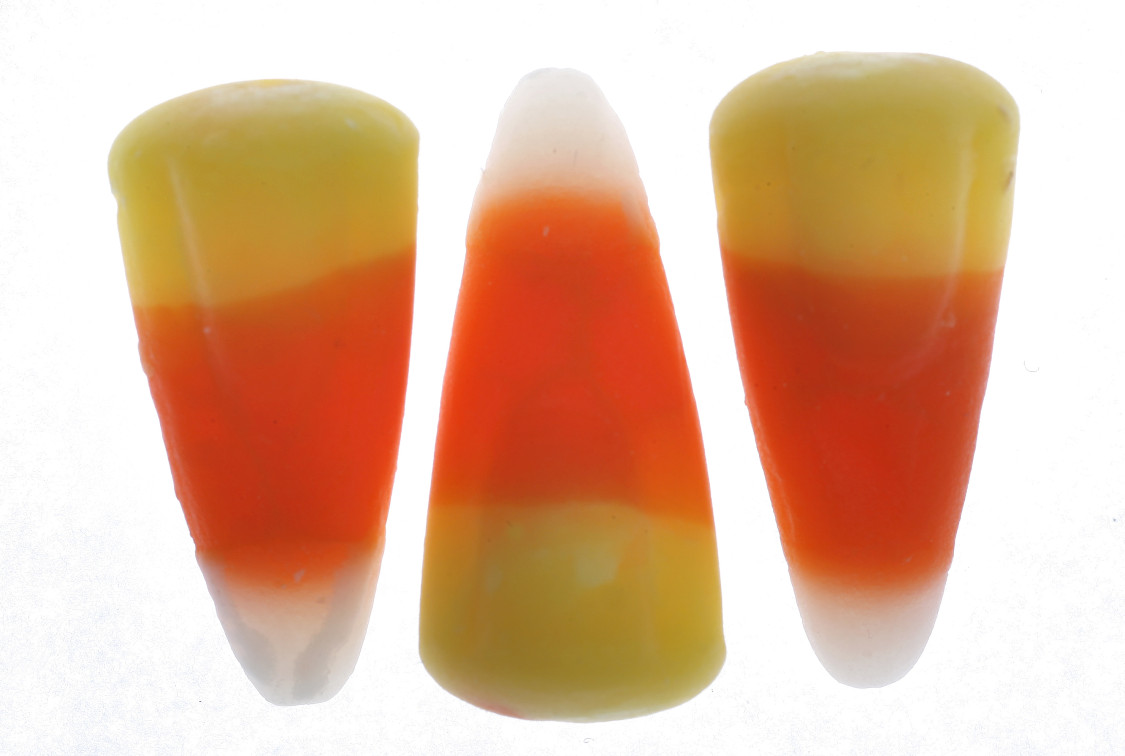 Candy corn has been around since the 1880s, and, though it continually pops up on lists of worst Halloween candy ever, its story is still one of perennial success. 

Moose A. Moose, the pint-sized yellow cartoon moose who starred on Nick Jr.'s now-defunct children's show, Moose and Zee, was known for his Halloween song, I Don't Like Candy Corn. Moose says he would rather eat his feet. And Moose is not alone. It turns out that lots of people don't like candy corn.

In fact, candy corn just might be the Halloween equivalent of fruitcake: a holiday food that everybody has, but nobody actually eats.
Read the rest on The Plate.