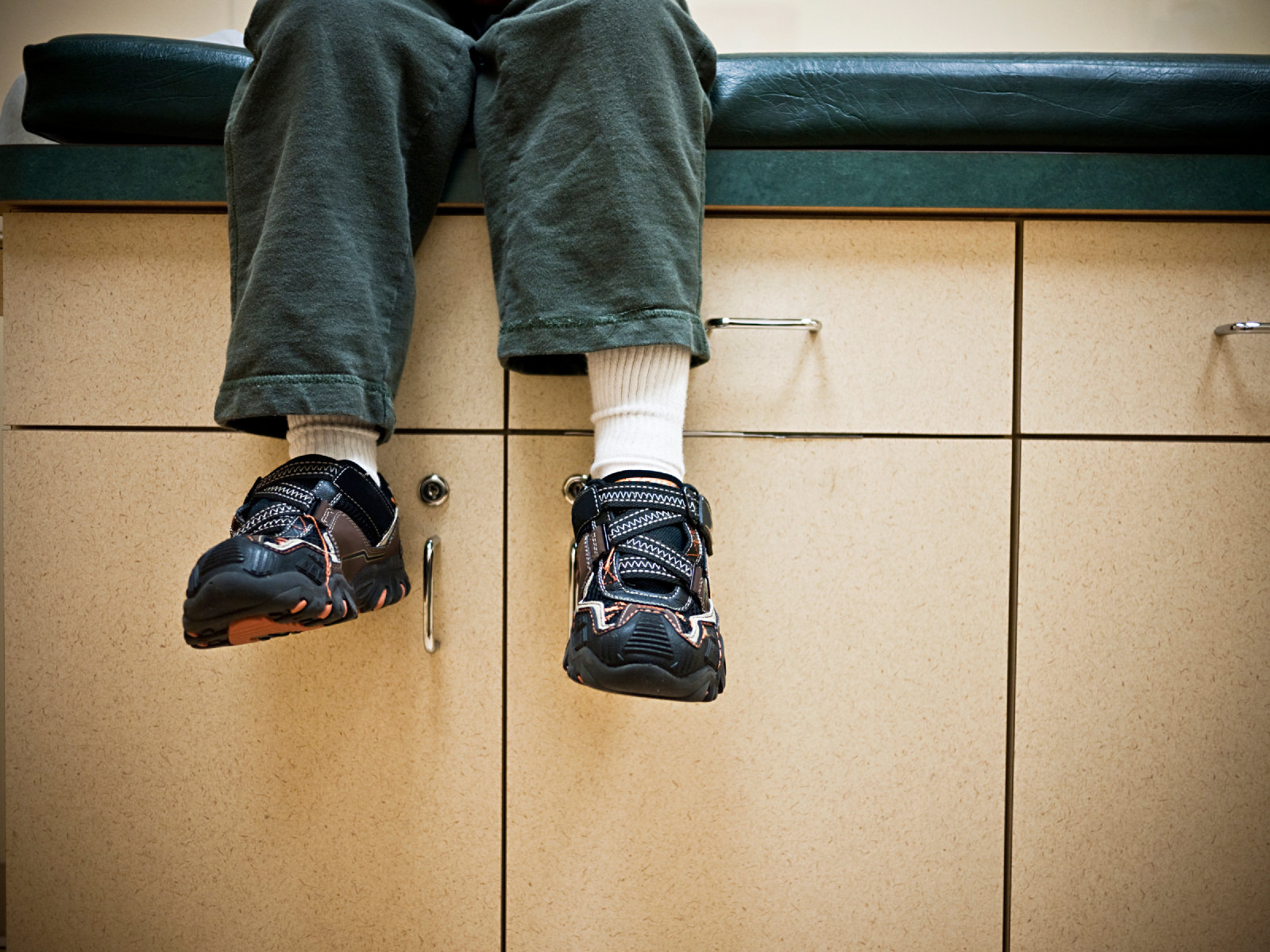 An estimated 7.9 million kids in the U.S. live in "food-insecure" households. This means there's not always enough to eat at home.

But when these kids go to the doctor for a check-up, or a well-child visit, the signs of malnutrition are not always apparent. So pediatricians say it's time to start asking about it.

Kids and parents often shy away from talking about their struggles. "They're embarrassed, or they don't think the doctor will care," says pediatrician Sarah Jane Schwarzenberg of the University of Minnesota Masonic Children's Hospital.
Read (and listen to) the rest on The Salt.