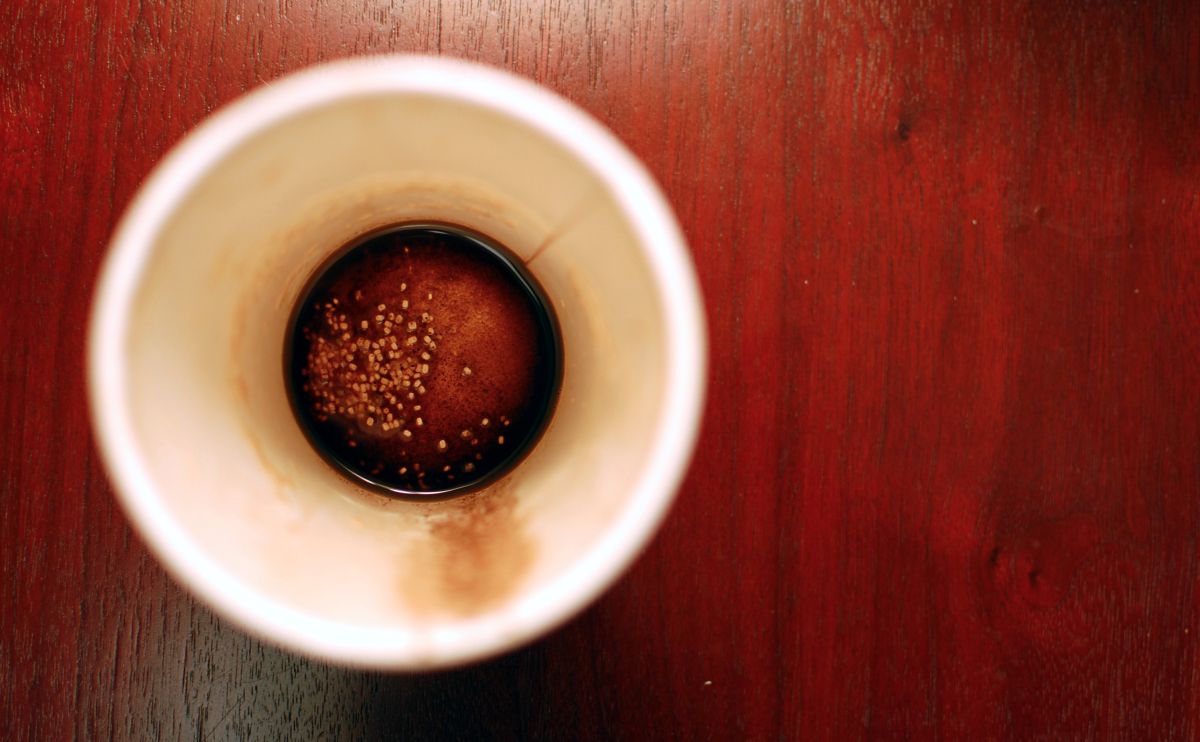 The addition of salt to foods that historically haven't boasted it has skyrocketed in the last decade: salted caramel, salted chocolate, salted ice cream. But there's a newer one bubbling up just under the surface of the food world: salted coffee. I tried it to find out how it tastes.

In desserts, where it's now an essential element, salt both balances and brings out the sweetness of already-sweet elements. But in coffee, it takes on another role entirely. Serious Eats finds it to be a way to mitigate the bitterness of over-brewed coffee. Alton Brown put up a recipe on the Food Network's website for an embarrassingly named "Man Coffee," which includes a pinch of salt. And Bustle recently gave it a shot, stirring table salt into a cup of brewed coffee to see how it tastes.
Read the rest on Modern Farmer.