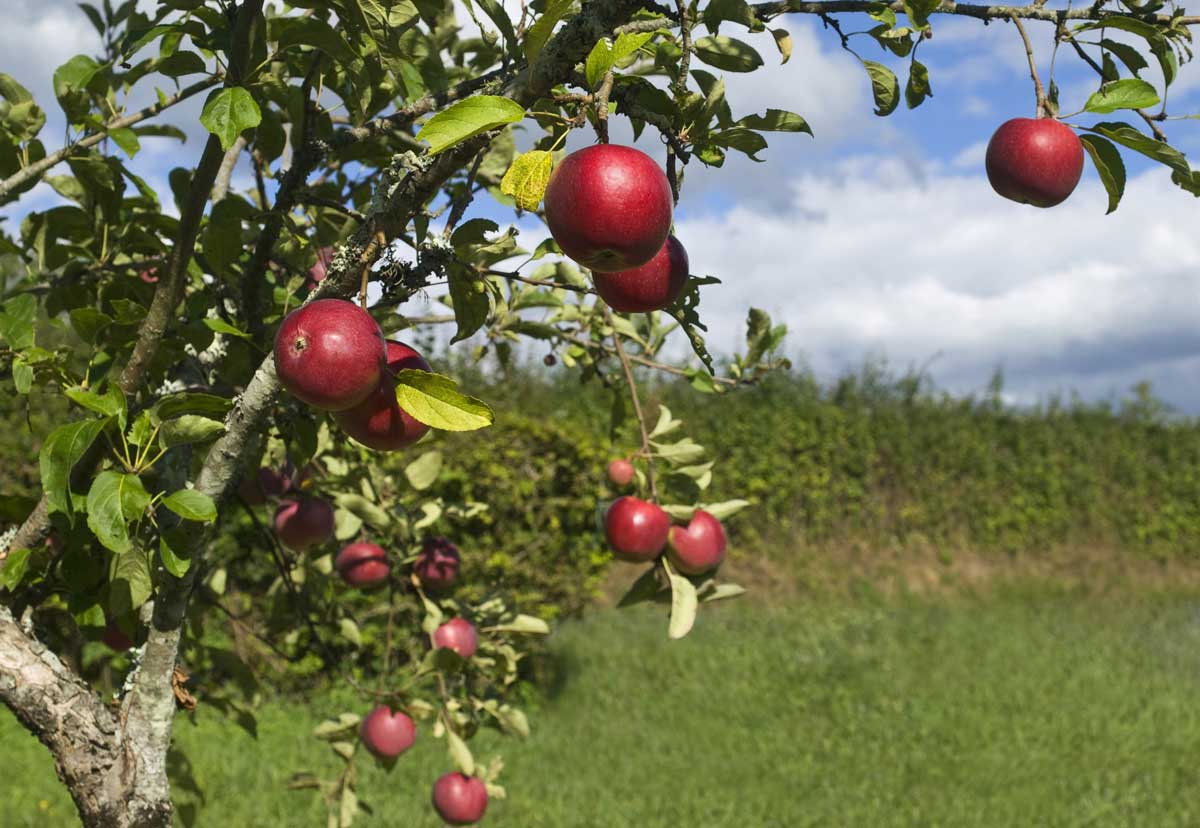 Beyond Red Delicious, Galas, Fujis, Granny Smiths, and the handful of other apple varieties on grocery store shelves this fall, there are more than one thousand apple varieties grown by heirloom orchardists and backyard gardeners in the United States.

Api Etoile, a star-shaped variety from Switzerland, and Apricot—you guessed it, an apricot-flavored apple—are just two examples of the diversity that's out there. With so many varieties to choose from, it's helpful to have a way to classify them so you know which to pick if you're making cider or a pie—or want to fatten your hogs.

If you're planning to plant apple trees, there are also technical details that make the difference between a successful planting and a fruitless one. Most apple varieties, for example, require pollination by another variety—not just any variety, but one whose flowers open during the same week or two in spring. Rootstock, chill hours, and fruit spurs also come into play. No idea what those terms mean? It's all spelled out here.
Read the guide on Modern Farmer.