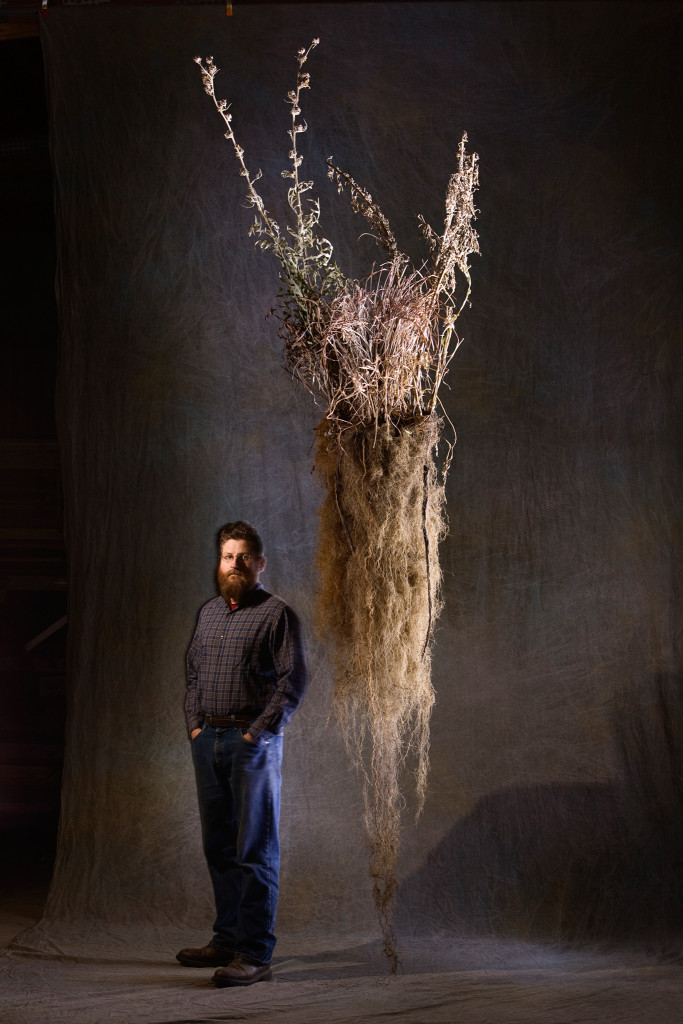 If you've ever driven past wild prairie grasses swaying in the Kansas breeze and felt a wave of appreciation for America's heartland, you should know that those visible grasses are just the tip of the iceberg.

"We're pretty blind to what's going on beneath the soil," says photographer Jim Richardson, who became well acquainted with the world of dirt while working on "Our Good Earth," a 2008 National Geographic magazine story.
Read the story and see the impressive photos at The Salt.