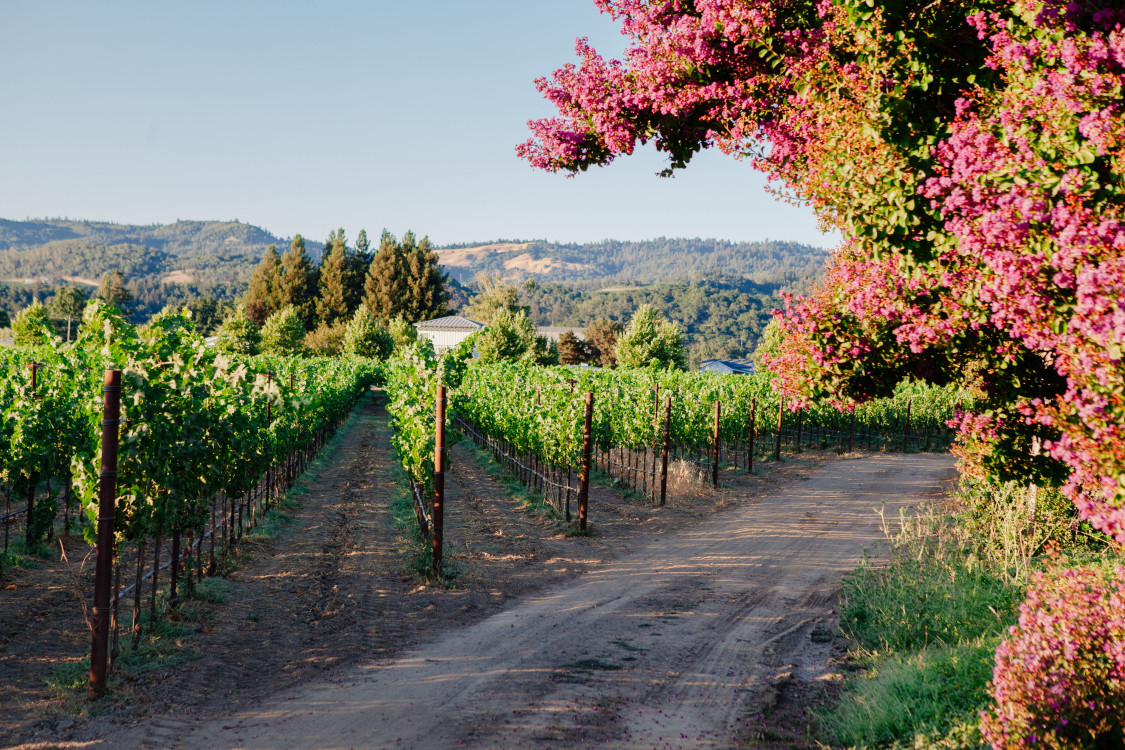 It's a hot October day in Northern California, and I'm roving a sea of endless green vineyards, which I'm sure haven't felt much rain this summer. That's when I notice the irrigation lines for the first time, then begin to see them everywhere. I imagine the wine industry to be a serious drain on California water resources, and wonder how they are navigating the drought.

It turns out they use less water than you might think. In fact, vines actually thrive in a water-stressed environment, and winemakers have been turning to technology to help them determine the perfect wine climate.

According to reports by UC Davis and the Pacific Institute, grapevines uses less applied water than many crops including alfalfa, almonds, pistachios, rice, and corn. But irrigation is not the only calculation when it comes to water consumption: to properly compare water use from one crop to another is difficult. Variables are heavily influenced by the precise location's climate and soil characteristics. And if you get into calculating the value of each crop, there are jobs, taxes, and nutrition to consider. It's a challenging debate. (See Which California Crops Are Worth the Water? Check for Yourself.)
Read the rest on The Plate.