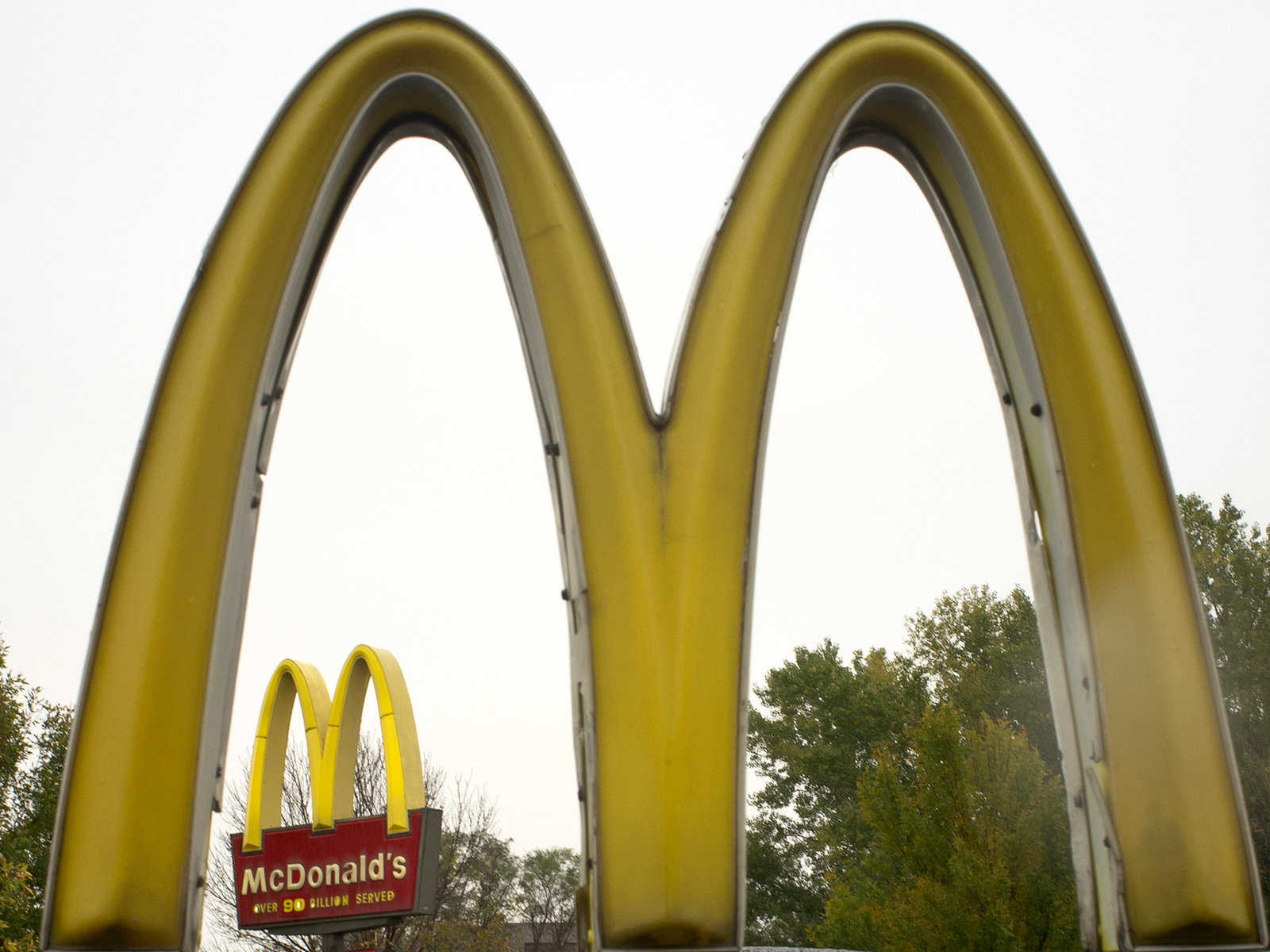 Mark Noltner, who lives in suburban Chicago, heard about McTeacher's Nights when he found a flier in his daughter's backpack last year.

"There was a picture of Ronald McDonald [on the flier]," he says, and it was promoting the school fundraiser at a local McDonald's.

During McTeacher's Nights, teachers stand behind the counter at McDonald's, serving up food to their students who come in. At the end of the event, the school gets a cut of the night's sales.

Noltner complained to the principal at his daughter's school that he didn't like brand marketing creeping into the school. Some teachers, he says, wore T-shirts with a McDonald's logo to promote the event.
Read the rest on The Salt.