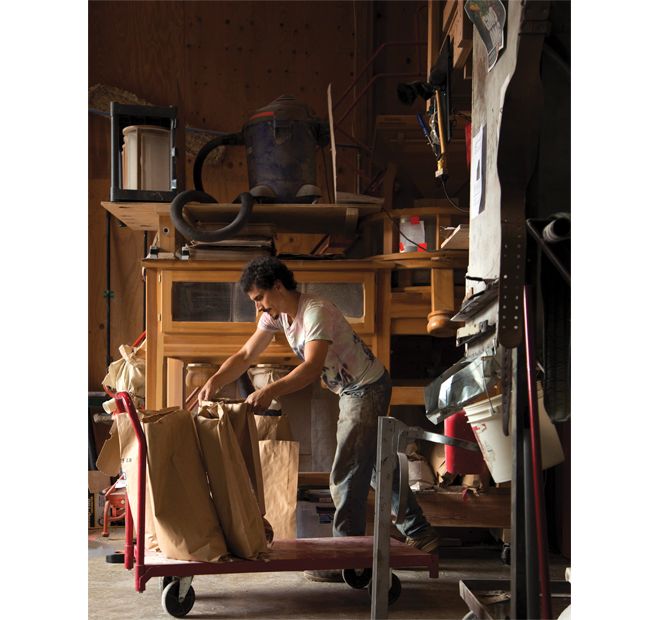 Sustaining the masses is exactly how the idea of the mill started. At the peak of the local food movement, as consumers began obsessing over heirloom tomatoes and kale grown nearby, Jaeger fixated on a single question: Why are we looking elsewhere for staple foods like corn and beans?

"We're just not going to survive on tomatoes and lettuce and kale and heirloom squash. We're going to need to rebuild our staples," says Jaeger, who calls this conundrum his existential anxiety. "Someone needs to be focusing on organically producing the foods that have been a staple in our diets for so long."
Read on about rebuilding the staples American's need at Crave.