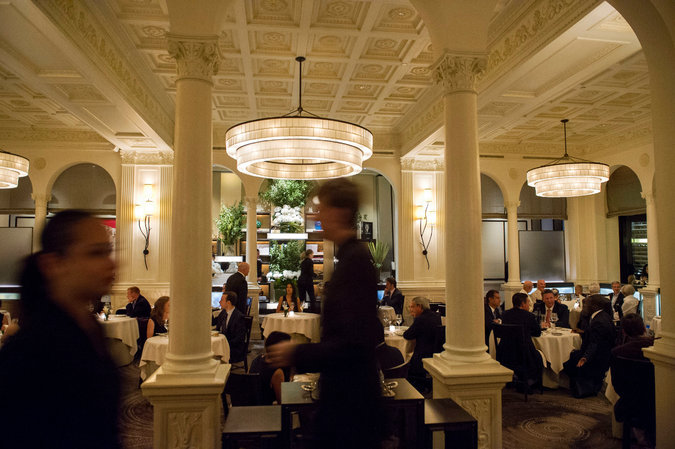 The 2016 Zagat Guide to New York City was released on Tuesday, with a few surprises. A notable addition to the top 20 restaurants is Graffiti, which received a 28 (on a scale of 1 to 30) for food. Jehangir Mehta's tiny eclectic spot in the East Village joins a list populated by big guns like Gotham Bar and Grill and Peter Luger.

Last year Graffiti also received a 28, but from too few voters to put it on the top 20 food list, said Evan Barbour, a spokeswoman for the guide.
Read the rest on The New York Times.