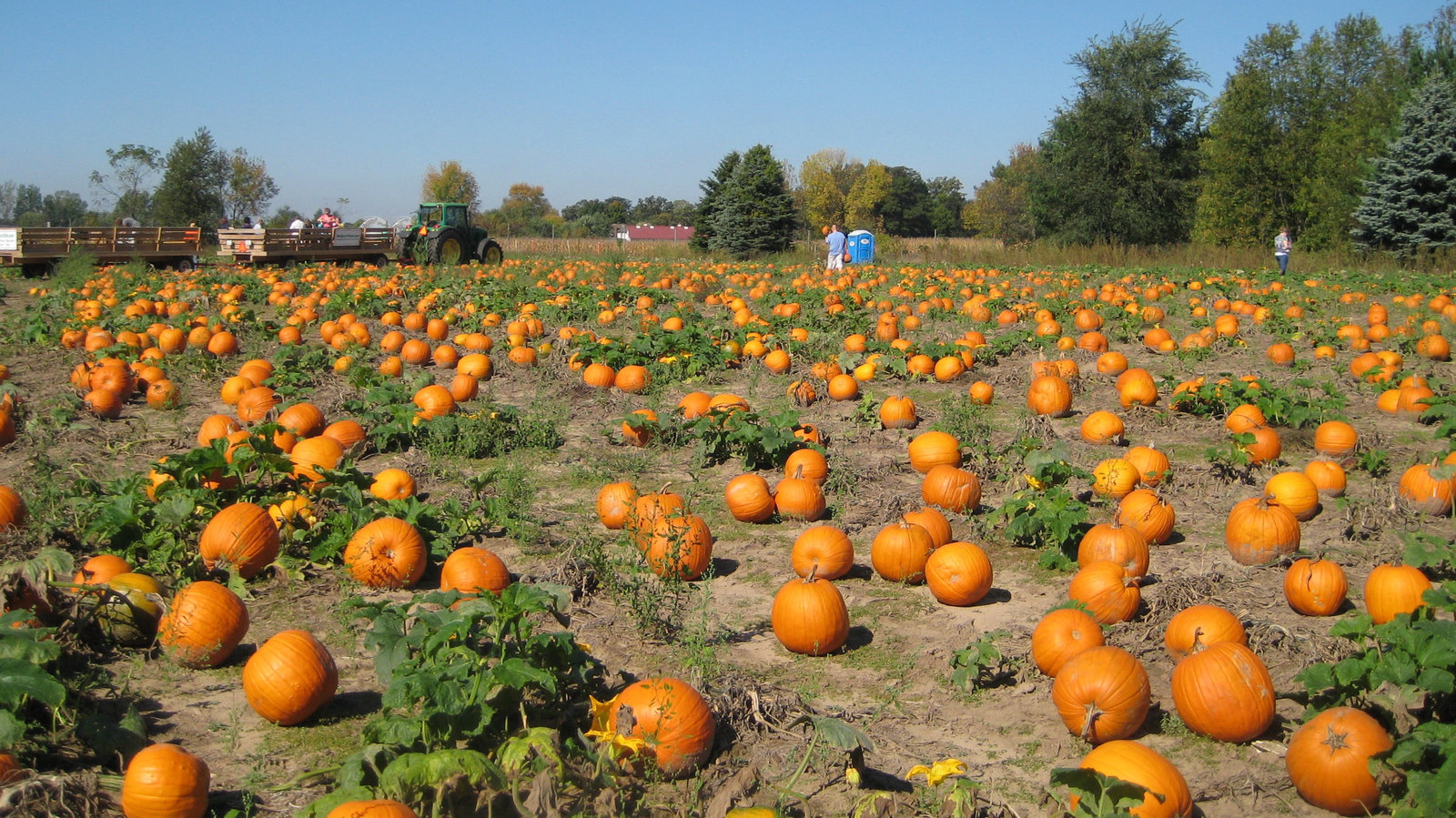 It's pumpkin-selling season, and crowds are flocking to farms to pick out their own jack-o-lanterns. But this year, challenging weather conditions have cut the supply of pumpkins — both for carving and canning.

Heavy summer rains in parts of the Midwest and elsewhere have left many farmers short on pumpkins. And in California, drought has squeezed the crop.
Read (and listen to) the rest on The Salt.